Hi Guys,Really sorry for delay on the giveaway of Aegis mod as I have promised on the vote,because of some reason.Anyway,3avape come back and will run more giveaways!!!
Miss the first chance to win the Geekvape Aegis mod on ELR? Don't worry,here we go!!!
Geekvape made many legends last year,like the Peerless, Medusa, Tsunami Mech kit, Ammit Rta etc. And this year, they released another legendary product, which is the Geekvape Aegis Mod, sporting the following features:
1.waterproof, shockproof and dustproof
2.fastest firing (0.015 seconds)
3.support single 26650, 18650, 20700 and 21700 battery.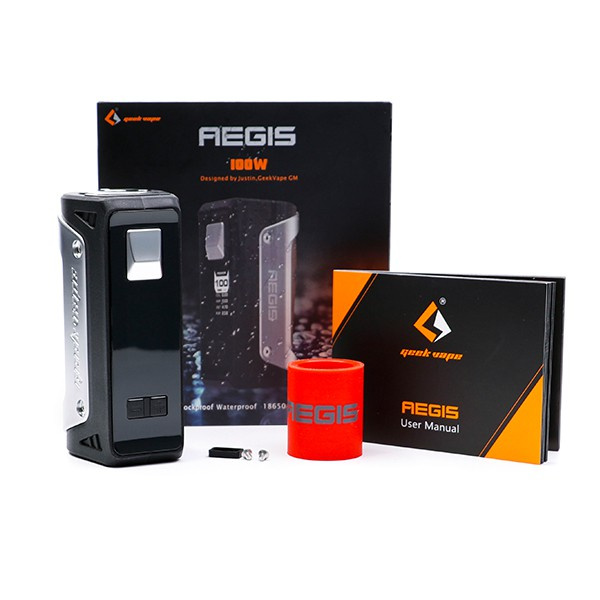 Want to Test on it? Want to enjoy a cool summer with this waterproof new toy?
Let's just do it and Rock on!!!
How to Enter:
1.Which features do you like the best of the aegis mod?
2.Comment with the link of any #Geekvape or #Digiflavor products you like from 3avape.com
3.Tag 3 Vaper friends on ELR.
Prize: 1pcs Geek Vape AEGIS 100W TC Box Mod W/O battery Silver&Brown color
Note:
1.Winner will be picked up by Random ORG on 25th Sep.
2.You can enter as much as you want,but only geekvape or Digiflavor products.
3.30 participants are required.
4.Number your entry, for instance: #1 #2 …
5. No Repeat post of the same link.
Rock on and Good luck to you all!!!