Interesting!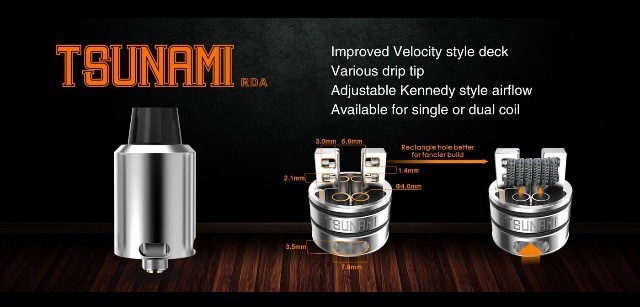 That is interesting! I was thinking my next rda would be the Aeronaut but I am going to have to check the Tsunami out.
Here is a review of the Aeronaut

Looking to add a couple drippers to my collection. This one definitely has my attention. I like that it offers ability to do single or dual coil and i really like the deck on it. Vapnfagan did a real good review of it.
The other one I'm looking at (probably get both) is the Mutation X V4S. Always liked the looks of the Mutations but didn't like the deck. This one adds the Velocity two post design.
http://vapenw.com/new-arrival/pre-orders/mutation-x-v4s-rda-by-indulgence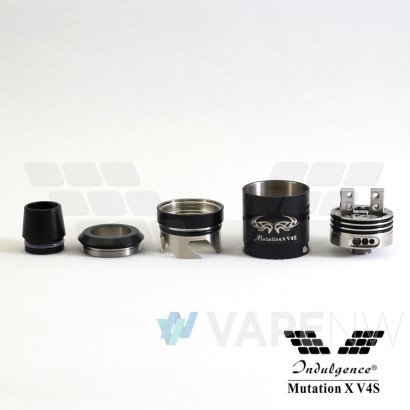 I saw the Mike Vapes video and knew I had to get this tsunami. I got on the pre-order and bought in at a decent price, but now the release date was pushed back a couple weeks. I look forward to this rda. It should work well.
I watched the review for the tsunami that djlsbvapes did and I ordered a RDA for the first time inamin…will actually use this thing too! If you don't know, watch a review! This thing is the way of the future!
Just got my Tsunami in yesterday and loving it so far. Need to work on my coil building and wicking skills though.
My first coil build. Ugly but works. 26g Kanthal, 6 wraps, 2.5mm. Came out to 0.34ohms. Nice vapor and flavor.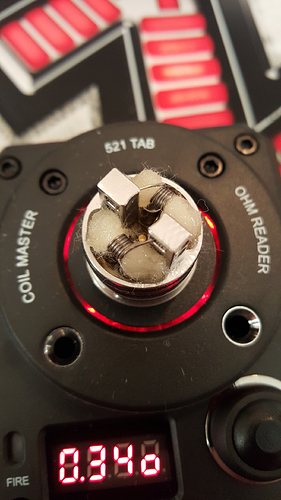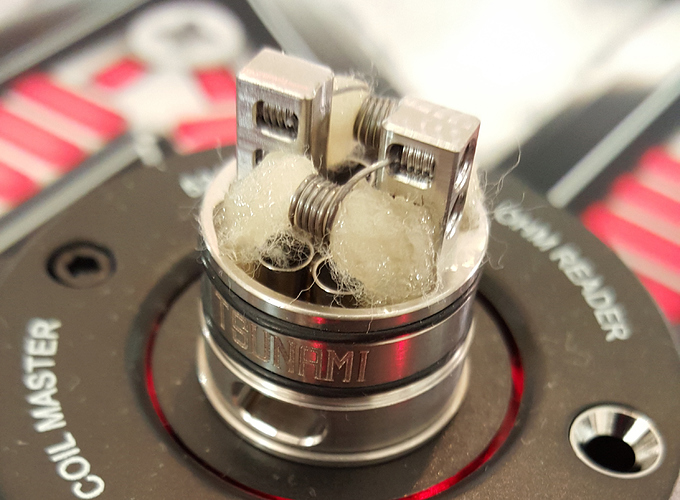 It seems to now sot mostly all the way down so I guess it was the tight o-rings.
Better build tonight with 26g SS 316L @ 0.25 ohms.