@HealthCabin has a giveaway running from today, March 2 till next Friday, March 9. You can see it here. Cute little stealth vape. The page shows ways to enter.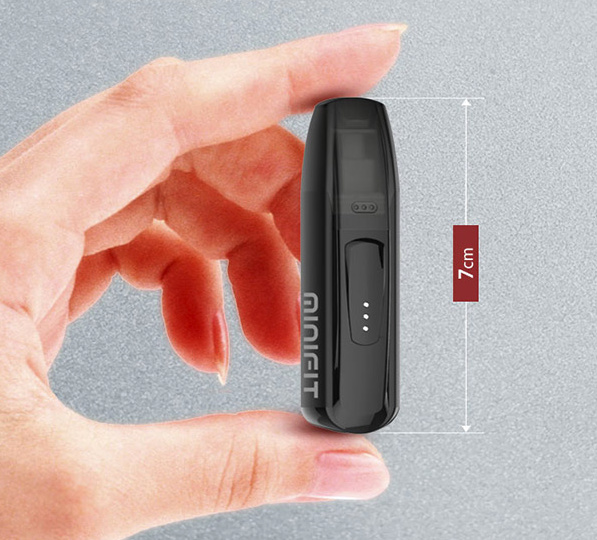 Also, I'll be giving away the Sigelei Fuchai Squonk 213.
The review can be found here. This will be limited to US members due to the fact I have to learn the most economical way of mailing things like this internationally.
Can we help HealthCabin get a bit more exposure? Let's do this. Visit their website and browse their wares. Link me with something of theirs you like and you're automatically entered for this giveaway. Feel free to tag friends so they'll know about it too. I'll run this for the same duration - March 2 - 9. The winner will be announced on March 10. Good luck!