Hey y'all, I have narrowed it down to
Tfv12 prince or the uwell valarian. any thoughts?
OK so I decided on the Prince and my Mom and one of my sisters and her son (my nephew) got me one of theses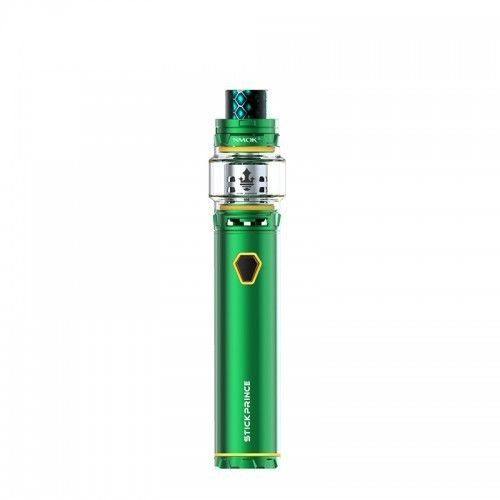 sometimes I am so loved… Unless they got it as a bribe… hmmm…
Thanks for the input peeps. Love y'all Peace Love and Happiness.