That is a fun tank for massive single coil builds. I have two

Email Flyer Sent Today, Friday June 22nd.
Website Link: Bulk Apothecary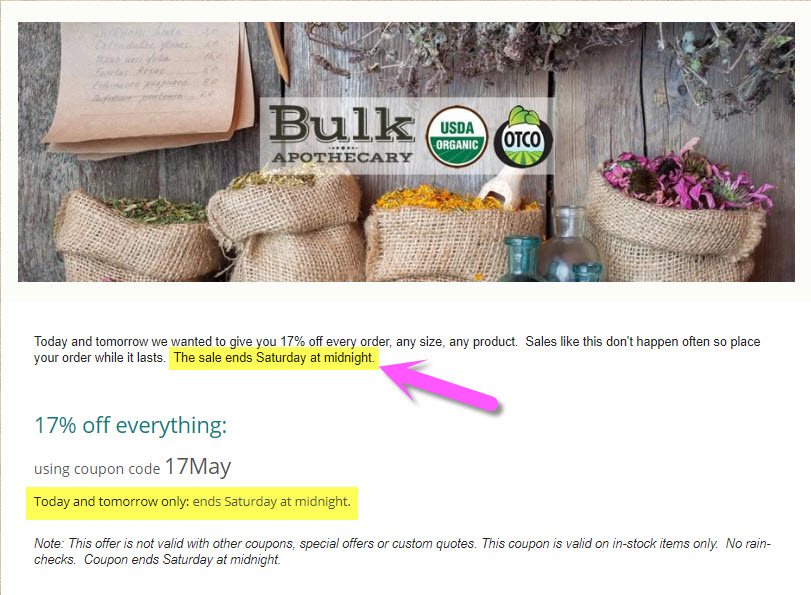 Joyetech Cuboid Mini
Availability: IN STOCK
Dispatch: Ships within 48 working hours
List Price:$35.00
Special Price: $16.90
Color: Black White Silver Gold Gray
It is the 2400mah built-in battery, up to 80W, MOD only no tank, but still a great price.
You can order the kits through here for $1.00 shipped too and unlike ordering from the Blu site, you can order multiple kits. I ordered 5 more plus there's an 11% discount code as well - nobamboozles11
Special Price $8.50, 7.00 with wholesale account
I ordered some flavors today from ChefsFlavors and stumbled across what I thought was a great deal, 50 x 100ml Soft Bottles with Twist Spout for £12.50, so i couldn't resist adding them to my order.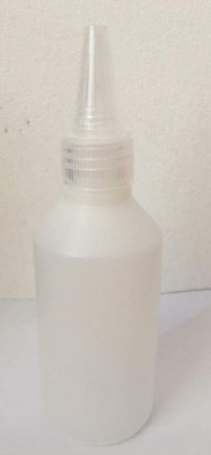 That is a good deal.
@Ken_O_Where could you move this to

Hope I am not overstepping…
Just for reference, they're HDPE bottles with twist-off caps and actually £15.

Weird, it was £12.50 when I ordered and that's what I paid.
Shared this on another forum and got told you can get exactly the same bottles in singles from Lucemill

Obviously, they are not the only people on the planet who sell bottles! But I thought, and still think that it's a good deal, as you've proved by showing the price elsewhere.
It's a great deal! There's some goodies on https://www.ibottles.co.uk too

Definitely a good deal!
Mine arrived yesterday…


Arte Italiano Flavour is just bulk FA rebottled… pretty good deals, even their shipping policy is amazing. Besides this, they lowered prices on a wide range of flavours, check it out before paying too much.
I think they're quietly starting a trade war with Chefs

That could only be a good thing.