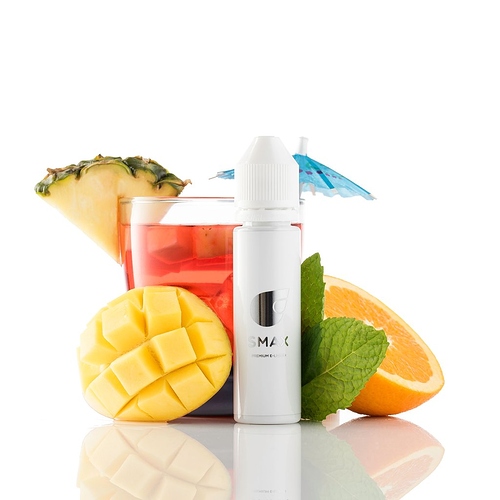 A chilled fruity juice with a taste of pineapple, passion fruit, and all things made in paradise!
VG/PG : 90/10
Asking for a friend, I've never had it but apparently its the bee's knees.
https://www.juicedb.com/juice/11244/good-vibes-by-smax/reviews
There are 4 reviews that exist, kind of scattered for description, Its super sweet and tart, but says it leaves the coils clean, strange.
Was looking at the following:
Hawiaan Punch (TFA) 5%
Golden Pineapple (CAP) 2%
Passionfruit (CAP) 1%
The guy said it wasn't quite spot on, or not in the field yet but… eh back to the drawing board.
Hope to hear from you!