Time flies, another year.
I hope you have a wonderful time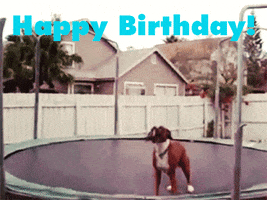 Happy Birthday @Lars, I hope you have an amazing day.
Wow, he's younger than me??
Happy Birthday Mr. ELR!!!

The fearless leader has another birthday… he had one just 10 days ago as well.
Ah well i don't mind congratulate him.
Happy Birthday Lars (again)

He's younger than everybody.


I think that was a belated congrats from his birthday last year.

Or two years ago

Thanks, though

Good god, it was 10 days ago

Happy Birthday, Lars. The literature states that our happiness begins increasing in our late 40s. So, be happy today, you're on your way.
Yeah that's why i started to gratulate him in that old thread

I'm glad you clarified that, I thought I had gone completely bonkers and missed his birthday topic 10 days ago.
So I'm not any crazier than usual

Happy birthday!

No worries, i'm sure the fearless leader appreciates all the attention anyway hahaha
Not any crazier than usual, as far as i know

I always forget and do the belated BD thing, Happy Belated BD @daath!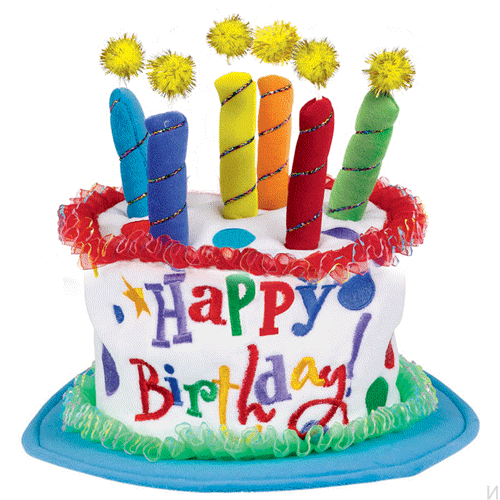 Happy Birthday