I'll have a little way to go before I get to your age but I'm slowly catching up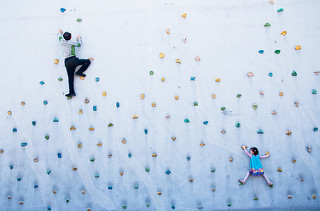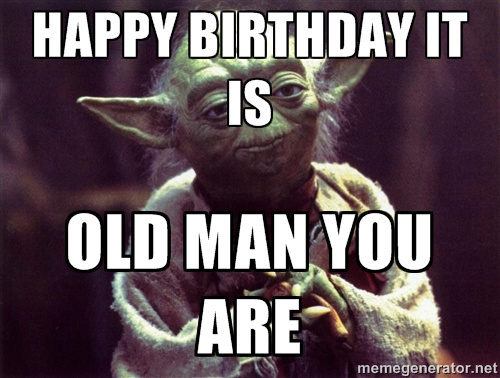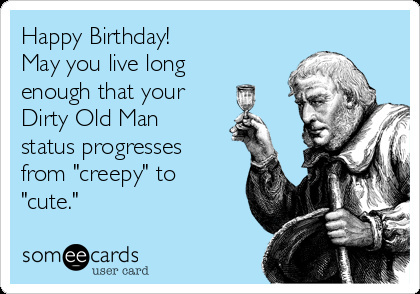 Just kidding

Happy Birthday @ozo I hope you have a great day and an even better year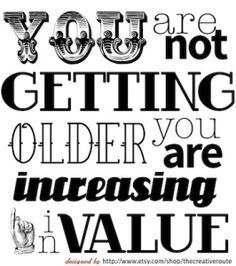 Happy Birthday Ozo hope you have a blessed day

Happy Birthday Ozo…I hope it is a Great Day for you…

Happy Birthday @ozo, hope you have a good one.
Have a great day… older one…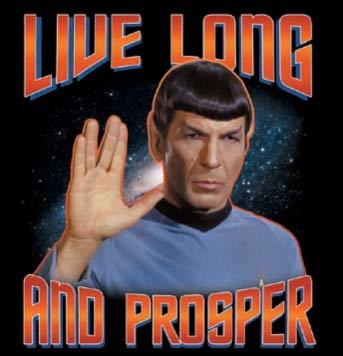 Happy Birthday Uncle!!! Hope you have a great day with your loved ones…furry and human

Happy happy happy! …and wishes for more
Your as young as you feel…
Happy 21st!!

Have a good one

Wishing you the best day - congrats!

Happy Birthday senor!
You should get plenty of range time in today, what with all those candles to plink off!

Happy Birthday! Best wishes and have a great and wonderful day

If it's true that with age like a fine wine get better
Damn man you are the best. lmao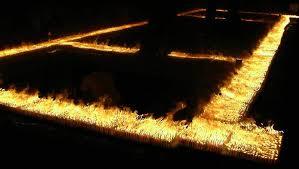 Just where do you get the cake to fit THAT many candles?
Just kidding of course old man we know it's closer to this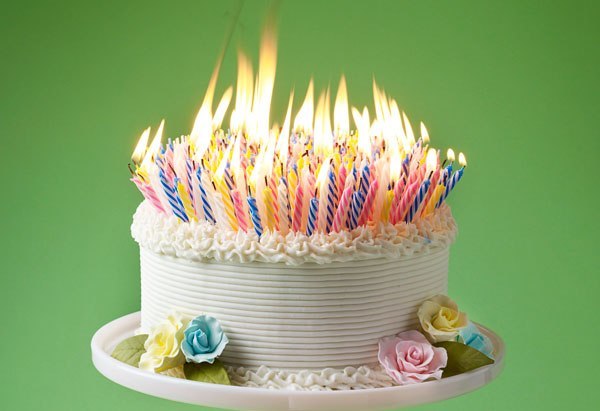 Did you need a fire permit for the party?
Shouldn't that be "senior" and not "senor" lol

Mama Ozo is taking me to lunch…chips, salsa, guacamole, queso fundido, enchiladas, and a pitcher of margaritas.
I don't have to cook today…