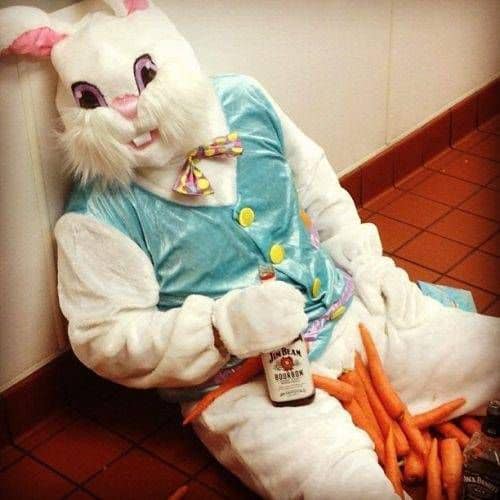 Happy Easter to all my esteemed colleagues.

Happy Easter to all you cracked eggs!
Bah humbug…Oops wrong holiday …Hippie Easter to all and to all a good night wrong again …We wish you a happy easter we wish you a FFS what is wrong with me…Ok wait I got it Happy Easter to you happy easter to you Happy Easter dear Elr happpppppy eassssterrrrrr to you !!! Nailed it
Happy Easter gang, don't eat too many of those eggs.