I just wanted to send out a happy Easter to all my elr family!
Happy Easter everyone!
Let the candy-fest begin!




Back at ya!!


Happy Easter to all.




Hope you dont end up like my kids with a stomach ache from eating chocolate all day.


Wait…what!!!
That's a real thing???
I gotta get to the store…
Oh yeah…
Happy Easter everyone!
I know right! It's pretty darn sweet, so I haven't had to add additional sugar to my coffee, but it's delicious. Like a super Marshmallow on steroids.

Happy Easter !!!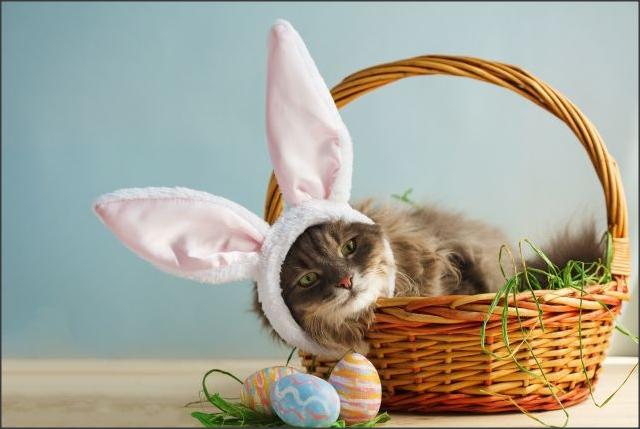 12 hours left over here (in Greece).