I hope everyone has a great new year and its better than the year we just had. Peace to all.
And a guid Ne'rday to you B and all at eLR from the home of 'Hogmanay'. Festivities are just about to kick off…see y'all in a couple of days (Hung over likely😣)

Happy New Year ELR

Happy new year !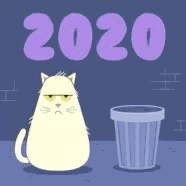 Can't wait to wish a big ginormous F.U. to 2020.
Happy New Year everyone!
Happy New Year









Here's to hoping 2021 isnt a repeat of 2020 . My new years resolution is to complete at minimum 2 new recipes a month , tested and completed lol …
Happy New Year guys/gals !!!
Happy new year my friends!
And I wish you always a 10 ml of your favorite mix in the bottle for 2021!
Happy New Year to all. I hope this year everything goes better …
Happy New Year all. Here's hoping it's better than that last one. Wishing for peace, happiness, and health for all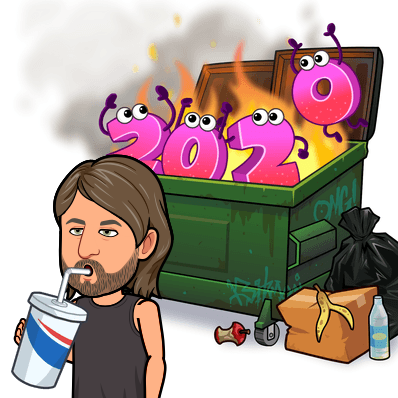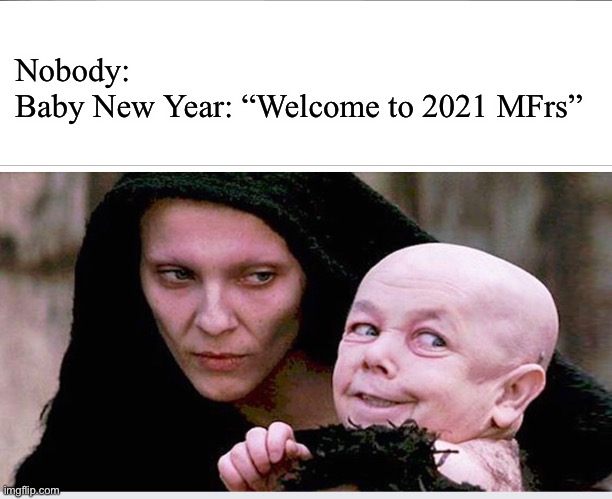 Feliz año Nuevo of however it's said. I took two years of Spanish in HS lol.