Wish the uk would celebrate it
Happy T Day to you as well , and everyone else !!!
Happy Thanksgiving, everyone! May your food be delicious and bountiful, your guests well behaved and your houses full of love. Peace!
Happy Thanksgiving enjoy and be safe all!
Happy Thanksgiving Everyone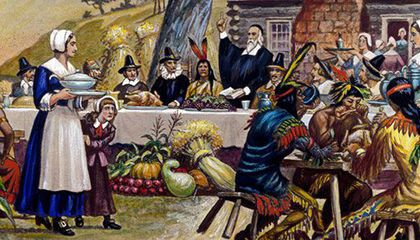 Happy to be with family (IRL) and wishing the extended family here a day of thanks and appreciation of the gift of life, love, and sharing this limited commodity called time.
For those that just had to have that second heaping plate…
Happy Thanksgiving
My belly is stuffed with all kinds of things I know I will regret.


I have laughed so hard, and played with all of the kids… told a few dirty jokes, and some clean ones…
Ate a ton of food, enjoyed the shine… My juices are empty… my flavors are calling…
but no… my head is still spinning, and my belly is yeps stuffed!

I have 20ml left of this nutastic juice I whipped up… maybe once I sleep off this food coma I know is coming… I will be popping out recipes… and perhaps… some other fun things tomorrow…
Along with dealing with my yard, as the leaves are a few feet deep!

haha!!
Happy after turkey lunch/dinner to everyone… I hope you all had as much fun as I have today.
Its good to see family and friends and share fun times!


Hope everyone had a good thanksgiving