Wishing everyone an incredible Thanksgiving that celebrates! I'm thankful for all the wonderful friends and memories from ELR!
Wishing everyone a grateful Thanksgiving. I know I should be grateful every day for so many things (and especially so many people), but this week I am focusing on finding small things to be grateful for that I usually take for granted. I am grateful to have found this forum and community almost a year ago. Mixing my own juice, learning so much and feeling a part of this community have all been blessings to me. Thanks to all the folks here who have made this past year more joyful.
Love ya Girl





…Happy Thanksgiving to you my dear friend


and Happy Thanksgiving to ELR and all the members here . This is hands down the best place to be for vaping and great people. I am thankful for being a part of this place
Save me a portion of turkey tits
I hope all who mark it have an enjoyable day. For the rest of us, happy feast of Catherine Labouré - may you all have inspirational visions of floating hearts. Dante certainly did well after his: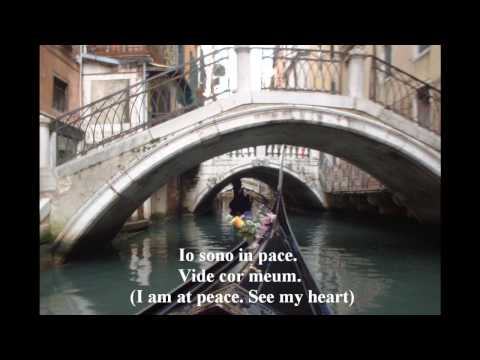 This is a sung rendition of his early romantic fever dream Vide Core Meum. An essential read if you want to understand his Comedia.
As an American i always say Happy National Genocide Day. The day when pilgrims broke bread with the indians only to have the british slaughter them for land over the next 150 years. It is why indians dont celebrate this the day
Or you could view it as a reminder of why lobster was regarded as a poor man's food in the past. It took the Natives to point out that lobster was better than starvation.
Pretty sure Indians don't celebrate Thanksgiving because they are Hindu
Trolling and forgetting 20% of the population there.
Happy Turkey Day!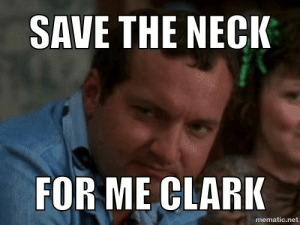 Happy Thanksgiving @authormichellehughes and All the rest of ELR as well


Forget about the Macy's Day "Hot Air" festivitie,
Here's a little ELR Turkey Day entertainment …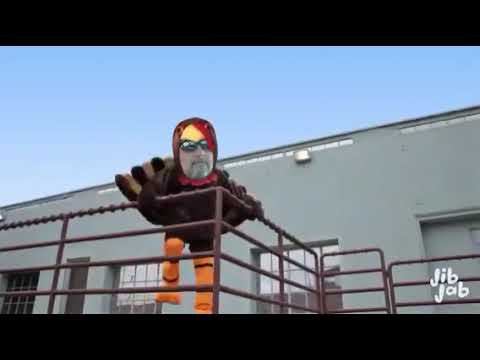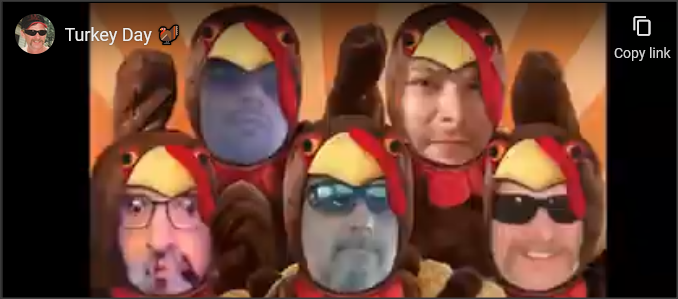 Beautiful. Touching. I shed some tears.