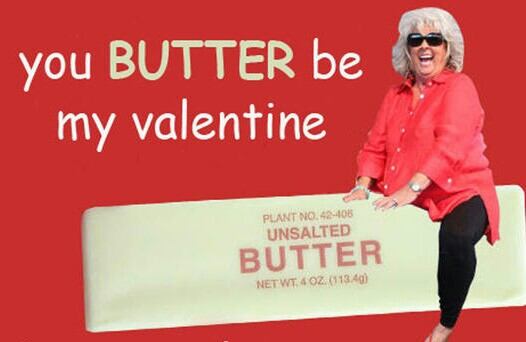 Happy valentines day from minnesota USA!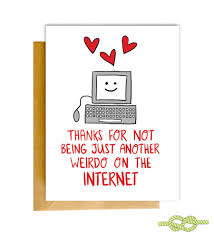 …hopefully…


Nothing at all

Maybe not nothing… but I could have gone a lot weirder than that. Just sayin.


That should have been you riding that butter! Someone should make that lol
Happy Valentine's Day!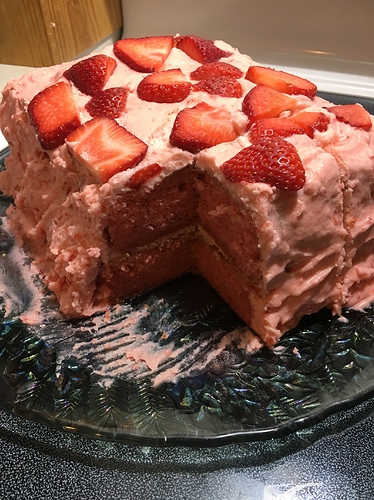 I keep telling my fiancé how lucky she is I can cook…none of that box cake nonsense here!! Lol
Idk why that replied to you and not to the post…
It's all good! Nice

Thanks:) I like baking, the rewards for your effort are so tasty!!