Happy Valentines Day


Hope you have a great one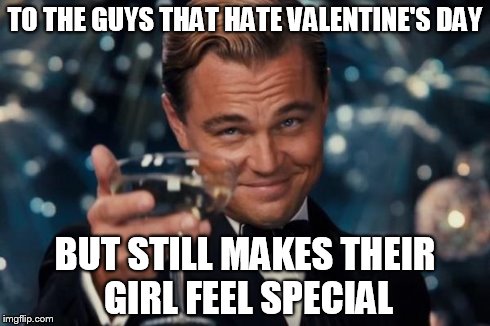 Crap…looks like im sleeping in couch tonite…i made plans thatb ont include my GF…Time to back track… Hapoy V day
My husband was very romantic … said here's $200 go buy yourself something nice … I don't actually have a problem with that LOL
I wish I could get away with that…
Same here… had to cancel them so hopefully no dog house for me tonight
After 16 years I'd rather have cash than flowers and I can't have chocolate so… LOL
Ditto. Flower just die in a week. I would rather have the cash too. Get something on my want list that I always feel too guilty to buy

My spouse is a fairly craft gifted type individual. She enjoys the flowers when they're fresh, makes smaller arrangements when things die off, and saves just about every part of the arrangement to make potpourri sachets, petal bottles, and arrangement for us and/or gifts for others. She absolutely loves flowers… so, giving flowers to her (anytime) is one gift that just keeps on giving.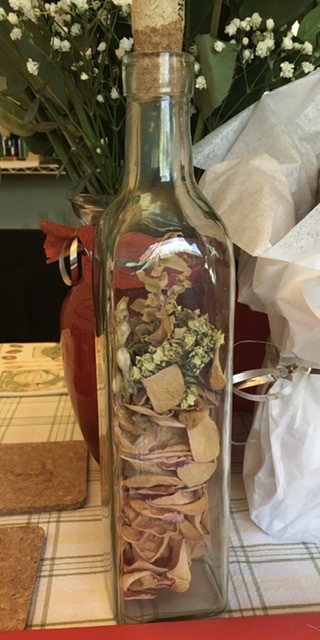 I guess my husband and I are strange. We don't really 'celebrate' Valentine's like a lot of people do. Sure, we tell eachother 'Happy Valentines Day' and (if together) smoochies. But, we just tend to buy eachother gifts at whatever time during the year we feel like it. Not necessarily on any holiday. If I happen upon something I know he needs or wants, and we can afford it, I just get it for him. He does the same.
That's how I bought my Aegis 200w which I'm so stoked about getting

My wife and I are strange just like you guys lol. I'll buy her some funko pops she doesn't already have or some random flamingo thing. 2 years ago I asked one of my guildmates whos a professional artist paint a picture of a male and female flamingo, that picture is above our bed.
It's an awesome mod. I had the faceplate fall off and glued it back on. Unfortunately I also glued the fire button and + - buttons as well which made it difficult to use. Just need to find my tiny screwdriver to take it apart clean it and make it workable again. Luckily I've got "extr" mods so I just swapped to my squid double barrel.
I remembered it was valentine day today, 15th of february.
My wife is still pouting.
I would give that a +1 but that is what started the problem in the first place
I actually forgot (until just now) that yesterday (V-Day) was my 4 year anniversary for being cig-free!!