Just FYI if you happen to have the same issue.
I've had a loose 510 connection on my vt250, kinda similar to this video below.

I've opened up the mod to look for a screw that holds the 510 and saw this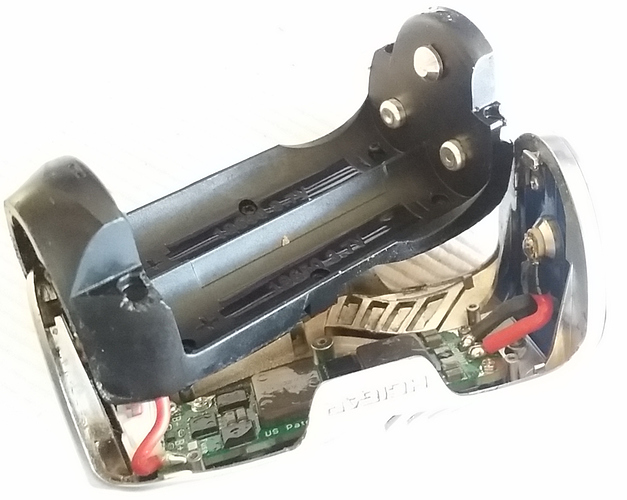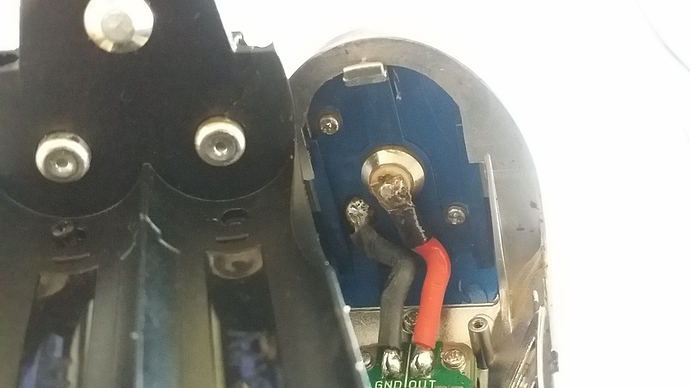 I fixed it by tightening the 2 philips screws right next to the 510 pin. Ideally you'll want to put something like locktight (or however you spell it) on it or it might come loose on you again.
To open the mod like this, just unscrew the 6 philips screws that hold the battery holder and gently pull it out. Watch out that you don't pull any wires or you'll need a soldering iron too