A new dna40 (V5) box mod by HCigar
[URL=http://s1178.photobucket.com/user/petrast/media/vvt-photo1_zpstflsx2dk.gif.html]
[/URL]
[URL=http://s1178.photobucket.com/user/petrast/media/vvt-photo3_zpsceuxgeyf.gif.html]
[/URL]
After 2 weeks with it and a long time waiting to use a dna40 and hoping for it to be problem-free and glitch-free, I finally… was lucky!
[URL=http://s1178.photobucket.com/user/petrast/media/vvt-photo5_zpsdm5pkwym.gif.html]
[/URL]
THE CHIP IS FUNCTIONING PERFECT!
Powerfull but with a velvet vaping sensation and perfect battery management.
Vaping in tc mode is a delight!
Although a couple of times the mod read wrong the coil's ohms and then right. It's a matter of the pole insulation rather, than the chip itself.
Another couple of times I noticed that vaping was weak. I deattached the atty and attached it again and everything was ok.
When the tank empties, the mod cuts the power to the minimum. Comparing with an istick40, the same vape result needs 15-30oC less.
In VW mode it vapes like a beast even at 40W with a dual coil subohm atty.
Ok, we all know what a dna40 is but the question is what adaptation HCigar made for the chip.
Not the very best, but a good one. It needs some improvement with the pole's insulation or the connecting cable to gain stability at the resistance's reading. A couple of times it read the atty as 0.16 and 0.18 when I reput it (cold) it read it again as 0.14 and remained there.
No problems with the atty unlocked
The screen is huge and bright
My complains to Hcigar?
The battery cap came ill polished and had to treat it with baking soda.
[URL=http://s1178.photobucket.com/user/petrast/media/vvt-photo-8_zpsvekyae1m.gif.html]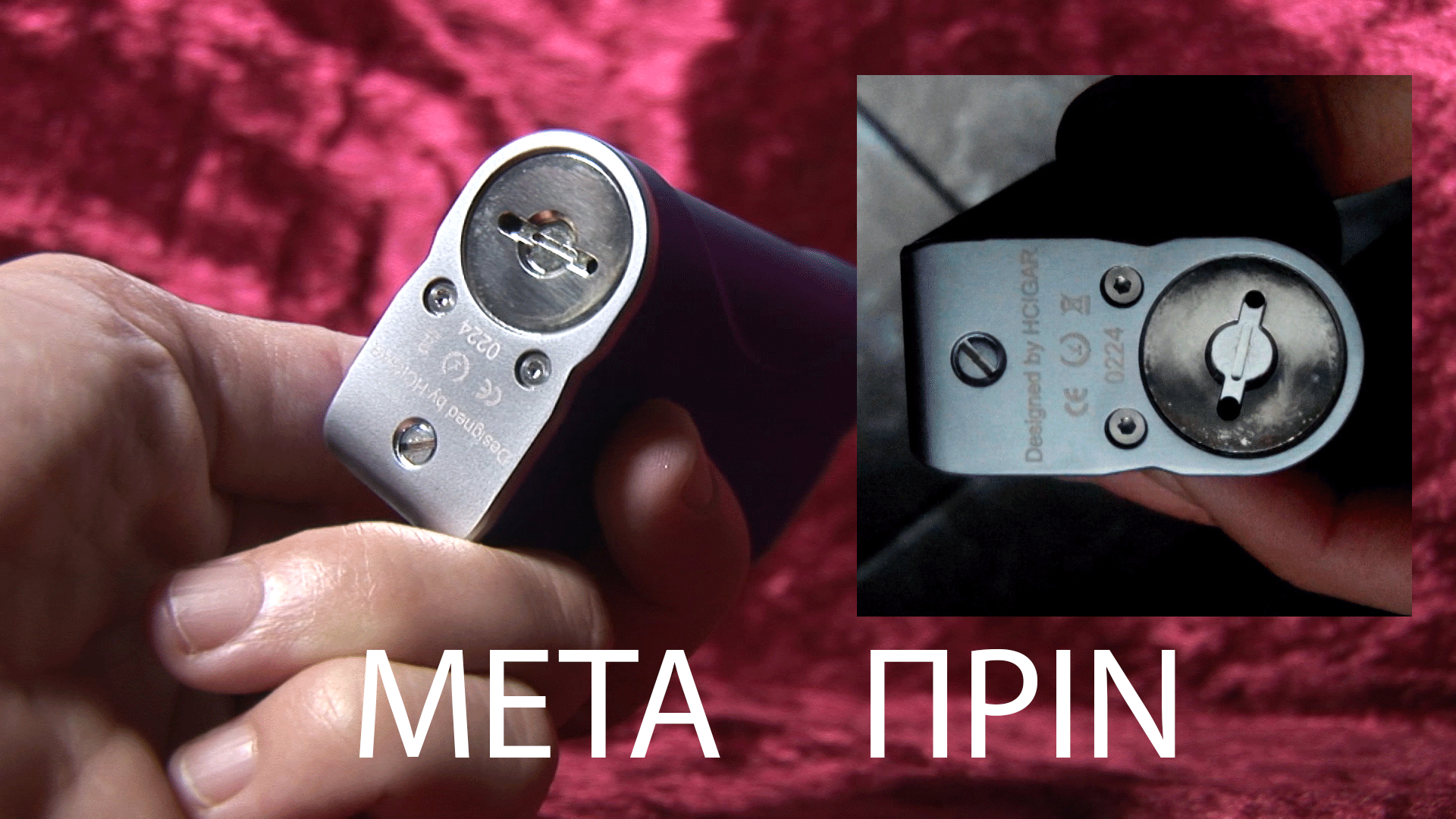 [/URL]
Then… its size. When ordered, the price was 170$. I never expected such a big box. it's ok to put a good chip in a big box and sell it for 45$ (Hcigar mini 30W) but an expensive chip in an expensive box needs a thoughtful design for volume improvement. The mod's curves and egravements are ok, but a not so big chip and a 18650 battery can fit in a smaller box. Comparing to the istick40 is a beast. Comparing to its big brother, the HCigar with the dna200 chip and the twin batteries, is also big, since it's slightly smaller. Now the price is way lower and I can find an excuse. But overall, the box is not a mini one.
[URL=http://s1178.photobucket.com/user/petrast/media/vvt-photo-14_zpstdoxdirs.gif.html]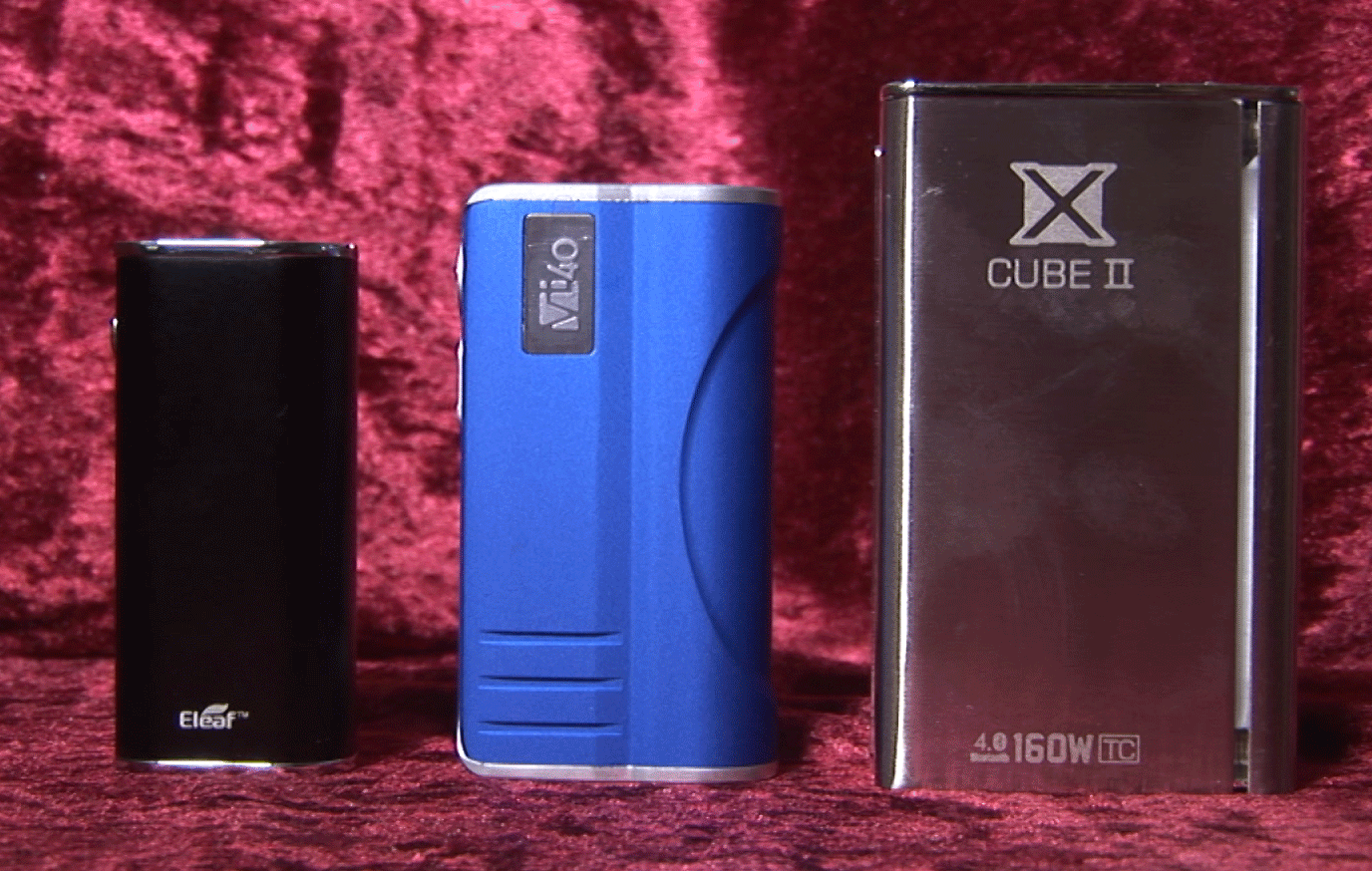 [/URL]
Certainly, a device's size is a matter of taste. For manly hands it's ok. It looks strongly built
8.7Χ4.7Χ2.4 cm
Ny next consideration had to do with the complexity of the chip's handling. For those familiar with the dna40 this is not news.
Even for lowering the temperature 5o you must click for an eternity.
5 clicks to lock. +&- together. + or - to adjust, click to enter, 5 clicks to unlock. Don't like the results. Let's go again. One more time all those clicks!
Want to change mode?
You do again the same. Adjusting the temperature you keep pressing the + to adjust C to the max, then switch automatically to F and after 600oF finally OFF!!! This means VW mode. Again 1 click to enter, 5 to unlock.
Then the watts can be adjusted simply with +,-
All these functions is only one click with istick. + or - to adjust temperature.
Press the cetral button to switch to vw or tc
If you switched to tc after you were vaping in vw mode with low watts e.g. 11W, you may need to do it all over.
The mod will try to reach the required temperature e.g. 480oF without exceeding the 11 watt limit (see the video)
a little problematic! But useful is you know how to use it.
Anyway, even ferrari is not easy to use, but none complained so far!
The mod is very good, stable and looks durable.
[URL=http://s1178.photobucket.com/user/petrast/media/vvt-all_zpsm8jddscw.gif.html]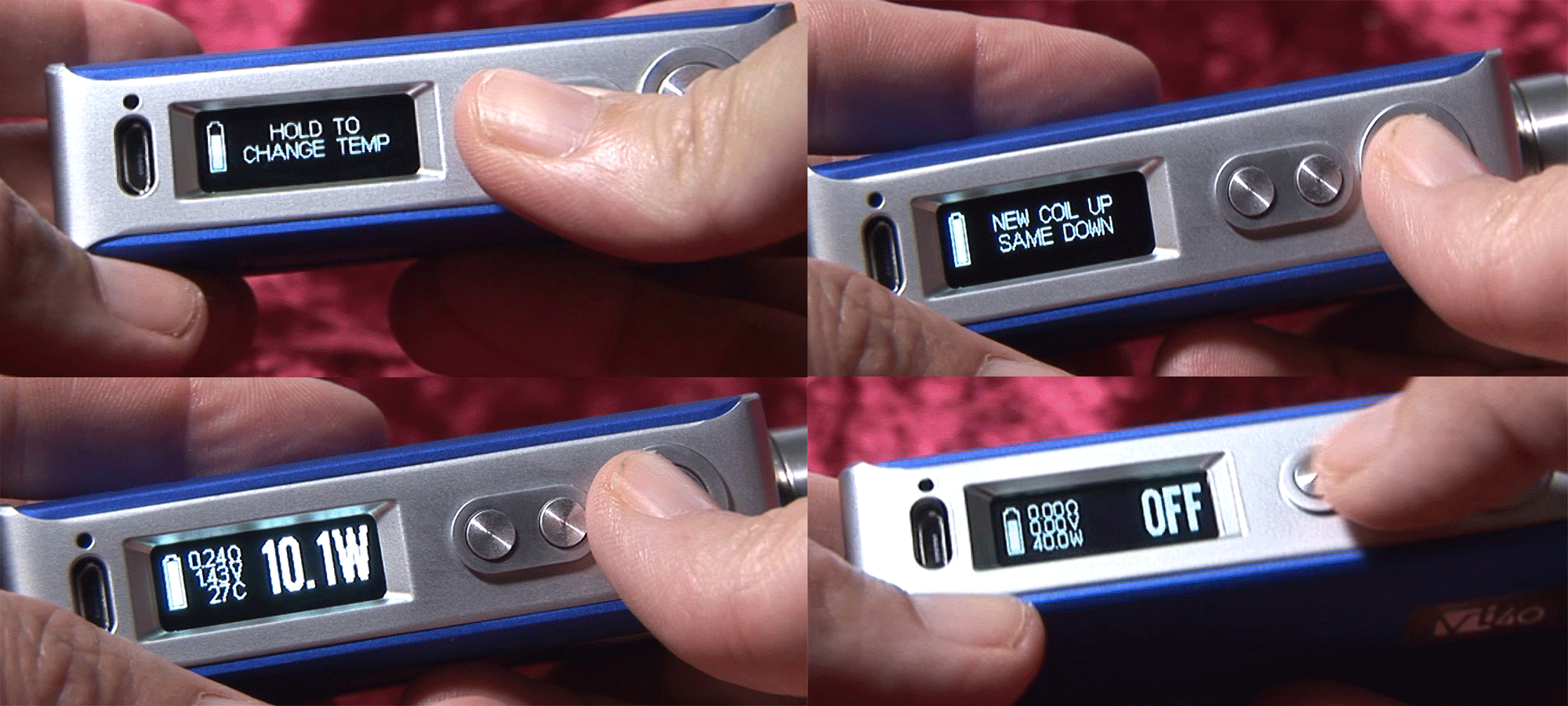 [/URL]
Specs
1-40w, 1-9v, 200-600oF, 0.1-1 ohm at TC, 0.16-3.5 ohm at VW
ni200 tc compatibility
Spring loaded center pin, huge bright OLED screen, no glue, usb charger, passthrough function, right/left handed screen, stealth mode, shortcircuit/high temperature/reverse polarity/low voltage protections.
[URL=http://s1178.photobucket.com/user/petrast/media/vvt-photo-9_zpsyvppkgpd.gif.html]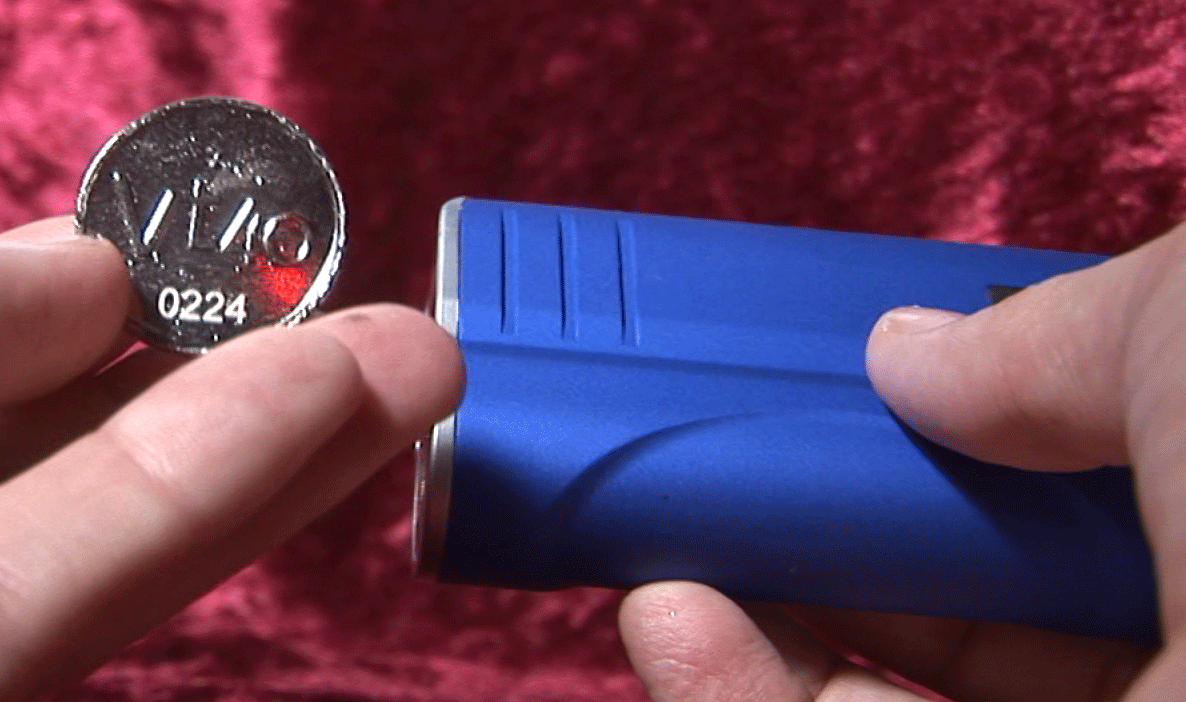 [/URL]
The package includes a convenient USB cable, a coin with the SN typed for opening the battery cup. You can also use a regular coin.
The atties fit flush but pay attention not to scratch the mod
And don't forget to use a new high drain li-ion 18650 with a continuous 20A limit. Especially if you fire at 40W.
In TC mode be ready for a smaller autonomy comparing to a VW vaping at 10-12W
The mod travelled from GearBest
PS The greek Eviva atmistique original atty adored the dna40 and mage me travel to heaven. Especially in TC mode!!!
[URL=http://s1178.photobucket.com/user/petrast/media/vvt-photo-15_zpsh79zex1e.gif.html]
[/URL]