Sorry i wrote this post, thanks for all the comments. Xxx
I don't get it. Is your title a question or a statement? Is it sarcasm? I don't get it.
Really does it matter, hahaha thanks for the reply Dan man
Maybe!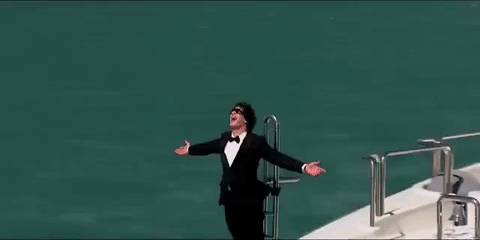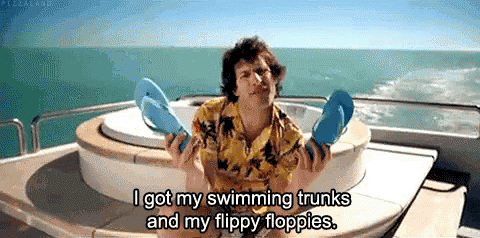 Until someone walks up and coughs in your face!
Oh my you could be sitting anywhere and that happens, i cant believe that someone is commenting on how beautiful his day is and its only negative replies, what a sad lot.
Dont think i will be making any comments again. Cheers.
I think he said it in jest, @brian41
I know we are all under stress. Me… Im hanging out on my deck, my umbrella is keeping it all shaddy… and a few drinks and some tunes… what more could a girl want??

Once you meet me, you'll have the answer.
As long as you bring tp for the bunghole…

roflmao!!!
I dunno Phil… you might want to stay beyond those 6ft…
for my own safety, you know




That's just it, we can't tell what you mean because you don't use these things !?.,";
Oh, don't be like that. We are just having a bit of fun and it's hard to tell what you mean when you don't use these things?!,.
No problem Dan i will make sure i use them in the future.
A little understanding works both ways… I'm sure a lot of us would love to be in your shoes but you haven't missed the news either. Large parts of the world are in chaos, people losing loved ones, stressed and worried, losing their jobs, not being able to find basic necessities or allowed to see children or parents.
Sounds like things are pretty good where you are though. Stay safe and keep finding your joy in life.
Its the same everywhere, it was just good to have a night where i could forget the problems of the world, not have to face the COV-19 problem and maybe get others to talk about something different.
People talk about their kids, dogs, boots or even vidio games but if im having a good night its time for people to have a go.
I learned a lot from this. Thanks for the comment. Xxx
I do get what you mean. I just said that understanding works both ways because it should be obvious that a message like that could easily be taken as sarcasm or trolling in times of despair.
Like I said, your description does sound good and count me one of those who'd trade places with you in the blink of an eye

The other thing is i am in a 3rd world country, i get sick here there is no hospital or the care you might get in your country, so yes there is stess for me i worry about my family but sometimes i like anyone else need to thing of whats around me not the trouble thats just around the corner.
I will not be easy for any of us. Please stay safe and well.
That's being called making the best of life, whatever life throws at you… and that's a very good lesson as well.


that we all pull through this madness.
We have to. Hahaha this was my first post in 3 1/2 years. Wish i did'nt make it now. Enjoy and be safe.
Don't say that, I for one am glad you posted. Like @anon28032772 said, I just wasn't sure if you were being serious or not. Your description does sound wonderful though, that's for sure. Not only that but you got 10 likes and that means you got a badge.
You stay safe too my friend and keep on posting…