Now, you too, can step out in true Howling Wolf Style! Summer is here and what better way to show your cool factor in the heat than to sport the latest in wolf wear.
First up! If you don't have a "three wolves howling at the moon" shirt, you've been living under a rock! A sure fire way to attract the opposite sex. But be careful, the magnetic pull of that moon and the silent mournful cries of those three wolves can be too much for some people.
Next, let's go down a little bit lower, shall we???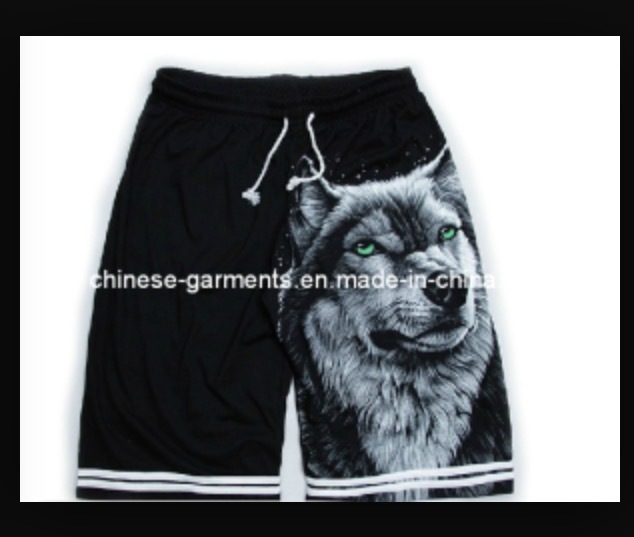 Oh, these shorts are spectacularly vicious! Those piercing green eyes sure have that, "come hither" pull, from which no one can escape! You'll be saying, "Careful now…he bites!".
Ya gotta have something on those "dawgs" of yours, 'cause they cain't be hurt'in!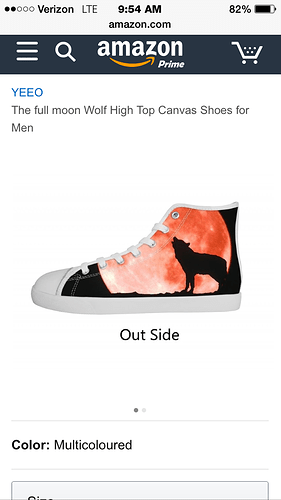 These skids will be saying to anyone around, "Hate on me and these things will be leaving wolf tracks all over your body!".
Now for the coup de gras of cool! From hand to mouth, with one smooth motion, you will make all want to howl at the moon with your very own… "Wolverine" VW Wolf Mod.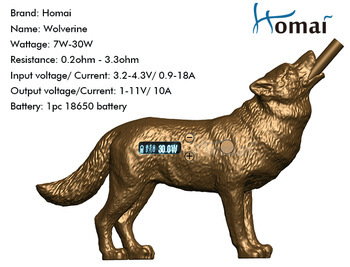 With a howling 30 watts of vaping power and the golden flash of your true animal spirit in hand, you're sure to exude the ultimate, untamable and somewhat aloof air of the unpredictable predator you wish you were.
Small print:
This item comes with a 15 minute limited warranty and one small blue screwdriver.
Return address:
無處
祝你好運
吸盤出生每一秒