My sisters 9 year old dog is very ill and she's started a gofundme page for him.
I'm not asking for any money here but I would really appreciate it if people would share the link to her page on social media so more people will get to see it.
You can find her story here

There's also a Paypal link that people could use if they are outside of the US.

I really don't like going this route and have never done anything like this ever but it's my sis and I want to help.
This is Beau feeling very sorry for himself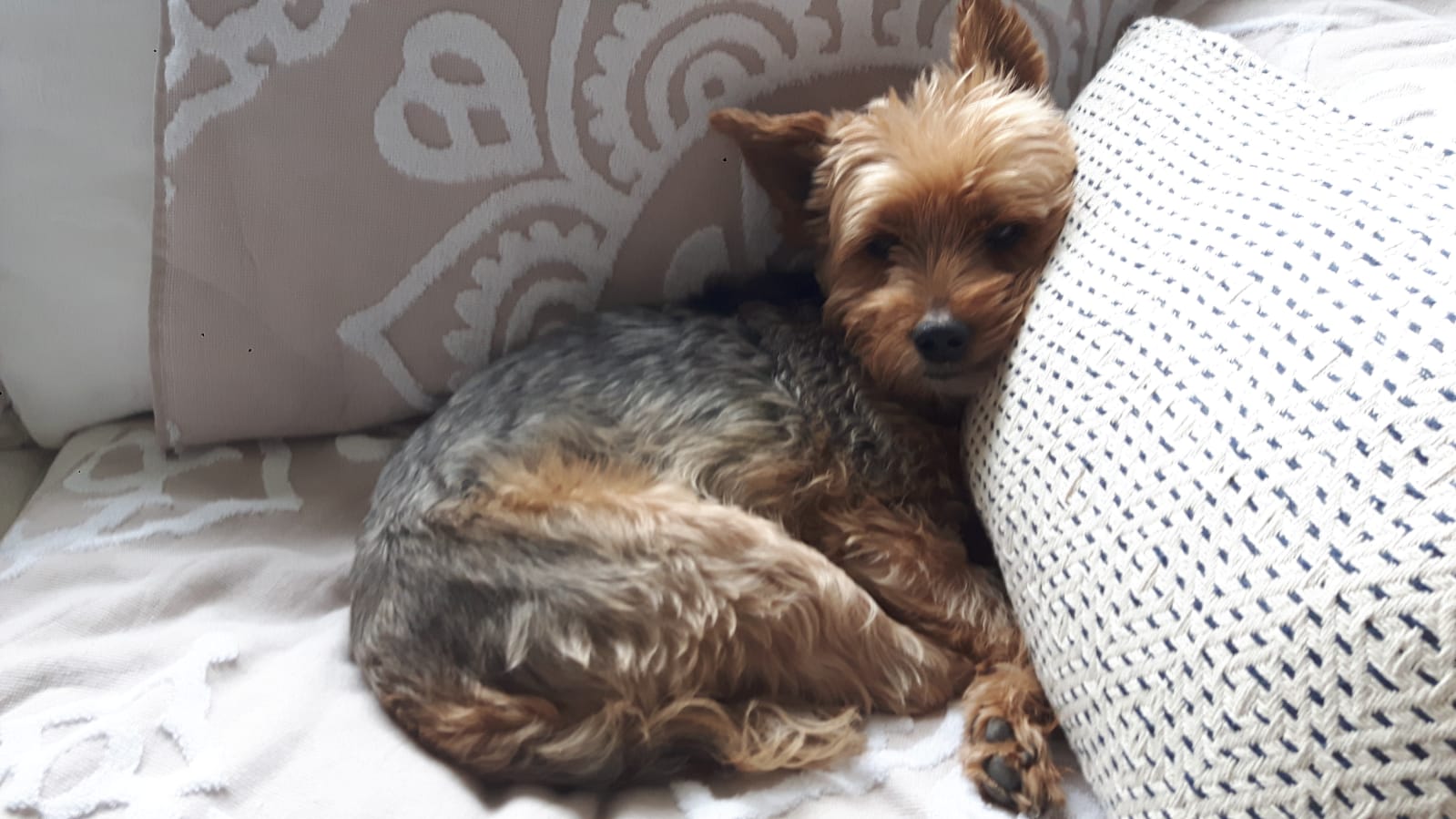 And this is Beau in his usual pose, perked up a bit and doing well on medication.
He even wanted to go out for walkies today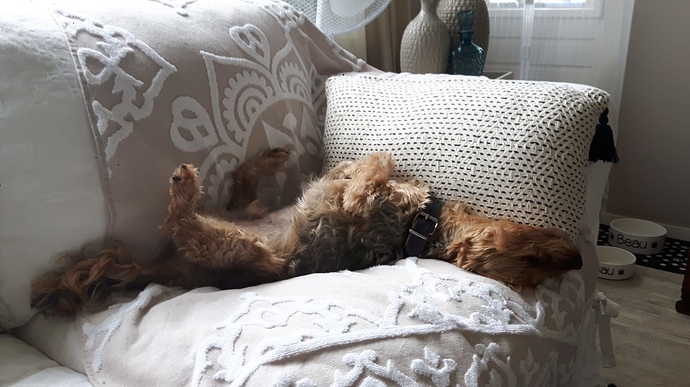 Any share is really appreciated