So from what I had seen in another post somewhere is he still around but under a different name?

I'll be the noob that asks… who's Walt?
I don't know?
My first thought was
That Walt is a good bean.
Me too…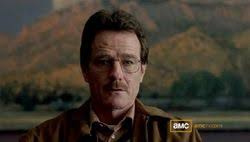 Oh. There is a Walt in St. Louis and one in town here. I'm sure there is a Walt in Indiana
Ok smart guy! I forgot who I was dealing with.
Wanna fight about Walt? As soon as I get myself dug out of this snow drift I'll come up
It's gonna be dark by the time I get there with this mess I've got. I doubt he will get near me as I smell like liquid ass
Get a headlamp. I wanna see this shit. (Not the liquid ass shit, the beat down shit.)
Look on TV then. What's wrong with liquid ass anyway?