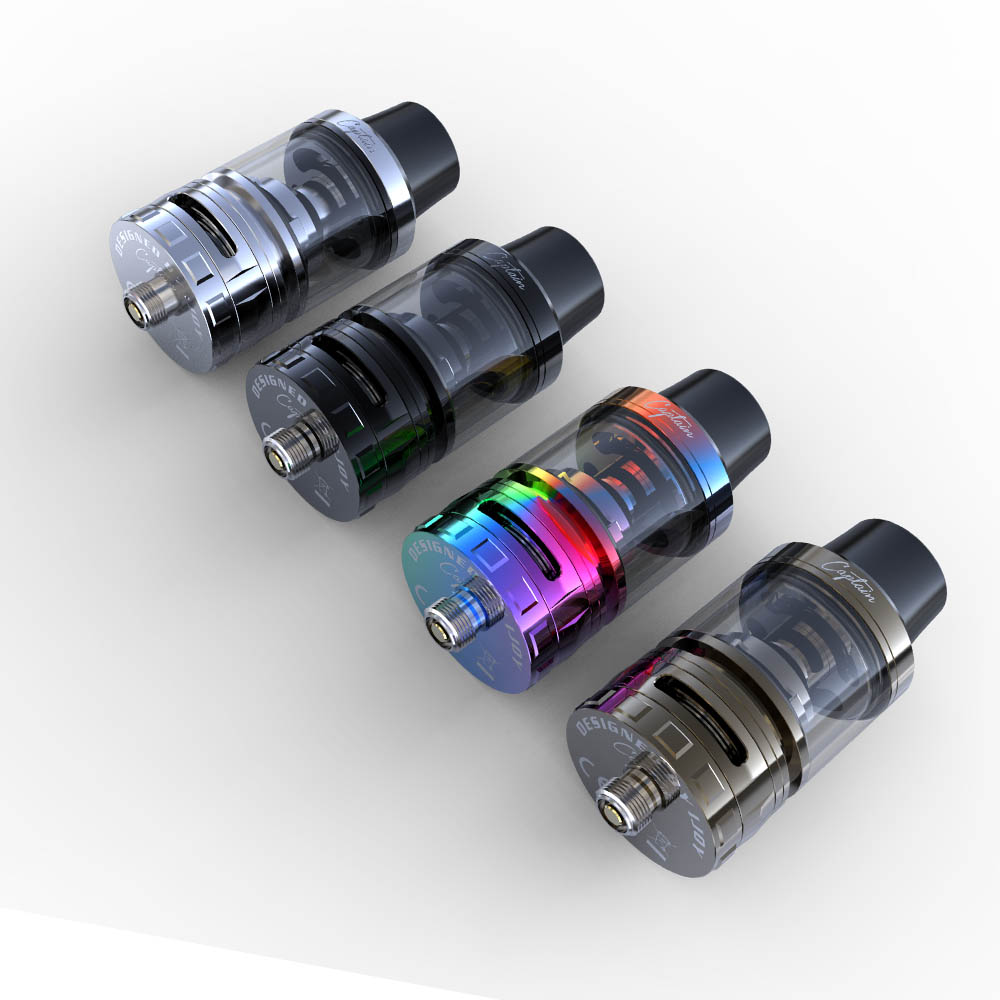 Hey everyone! I wanted to get a discussion going on this tank with the same name as iJoys's new mod. It's 25mm so it's pretty big but it's not another 3,000 watt lung exploding tank. I feel like this tank would be good for someone looking move up a size from something smaller, getting more vapor production and airflow than they would from say… a kanger subtank.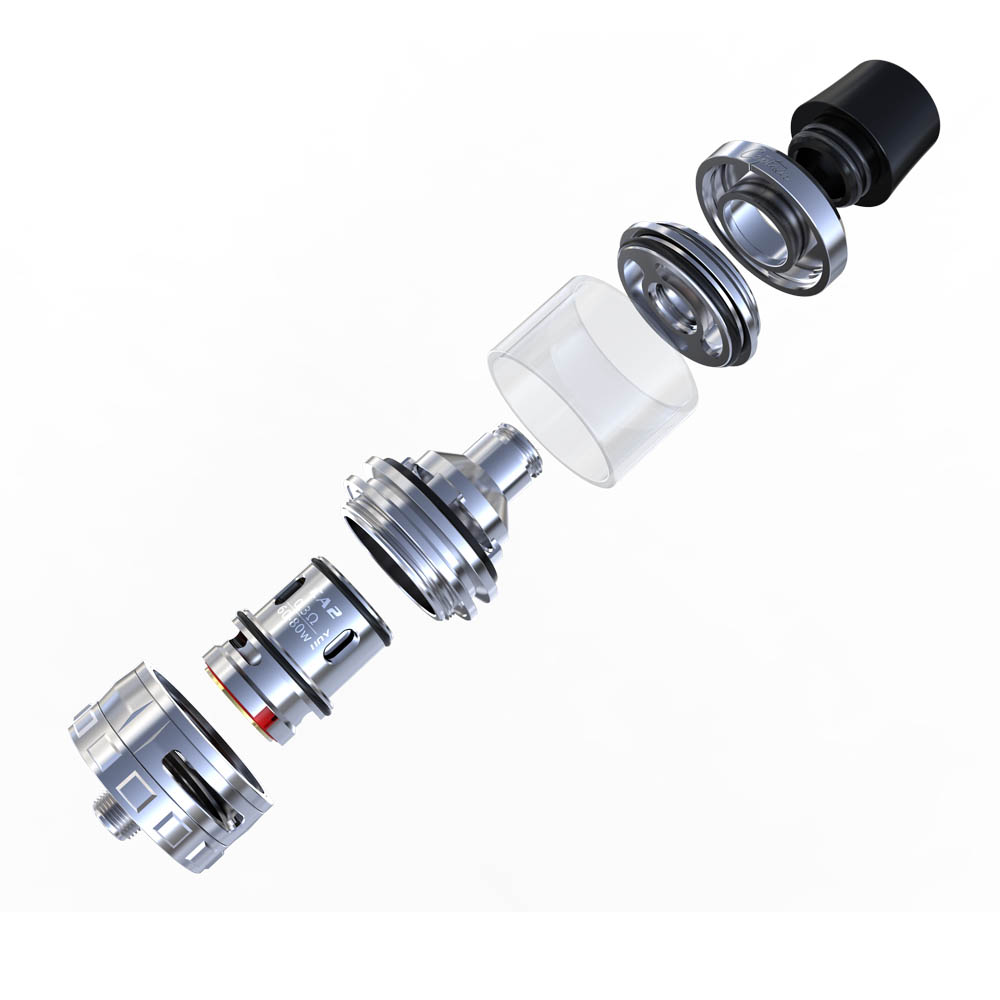 They used the new drop-in coil system that's been popping up lately, where the coil is held in by pressure. The coils have gold plating on the bottom and should help with voltage drop. There is a conical chamber and chimney section that goes over the top of the coil holding it in place and allowing the coil to be changed without dumping the tank, even if it's full it looks like. One of the coils is made with kanthal and stainless wires…I haven't seen that in a factory coil head before myself. The conical chamber should provide excellent flavor, something that's usually left out in a subohm tank. Most of the time the chimney attaches right to the coil with no chamber at all. It's not a super tall tank right under 60mm and they say it holds 4 mils…not too bad. It would be cool if they made an extension for it that could bump up the capacity. From the pictures it looks like it could be done.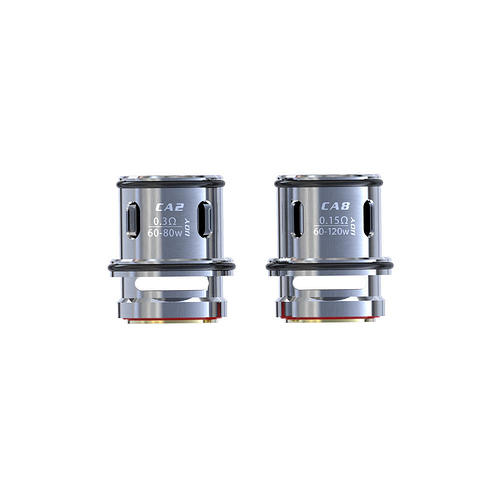 The colors are nice too. The gunmetal and black versions look like something James Bond would vape…and me to for that matter lol. If the rainbow version actually looks like it does in the picture it's eye catching as hell. What do you guys think? Is this a Crown III killer?
https://www.heavengifts.com/product/IJOY-Captain-Subohm-Tank.html