A Wormhole allows one to break the laws of physics by traveling through time and space in a non-linear fashion. You, my dear, have fallen down a rabbit hole, à la Alice.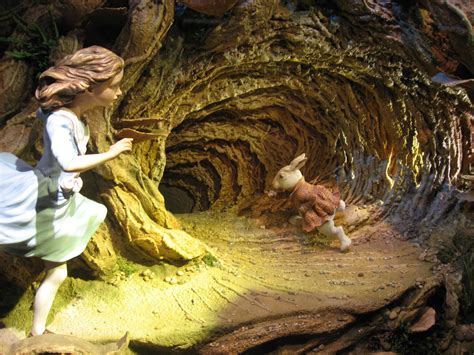 She may be buying in another dimension. Just sayin'…
@CosmicTruth…
They trying to blow your "undercover"!
lol
.
Oh wait… /facepalm my bad.
@ladycrooks
Looks like a grand start!