So i got a bottle of the new formula inw Milk Chocolate and it tastes like a bandaid that was put on a foot and left there for weeks - I went on a quest to find the old formula since it is so so good I lucked out on my first try (glad because I bought 5 bottles).
I noticed that the new one is a lot darker than the old, aside from the distinct colour difference there is a clear off note in the new version that just doesn't steep out (when i have to I am going to look at percentages)…
Not easy to get a good photo of them since i don't have a light box but here are a couple that may or may not help you out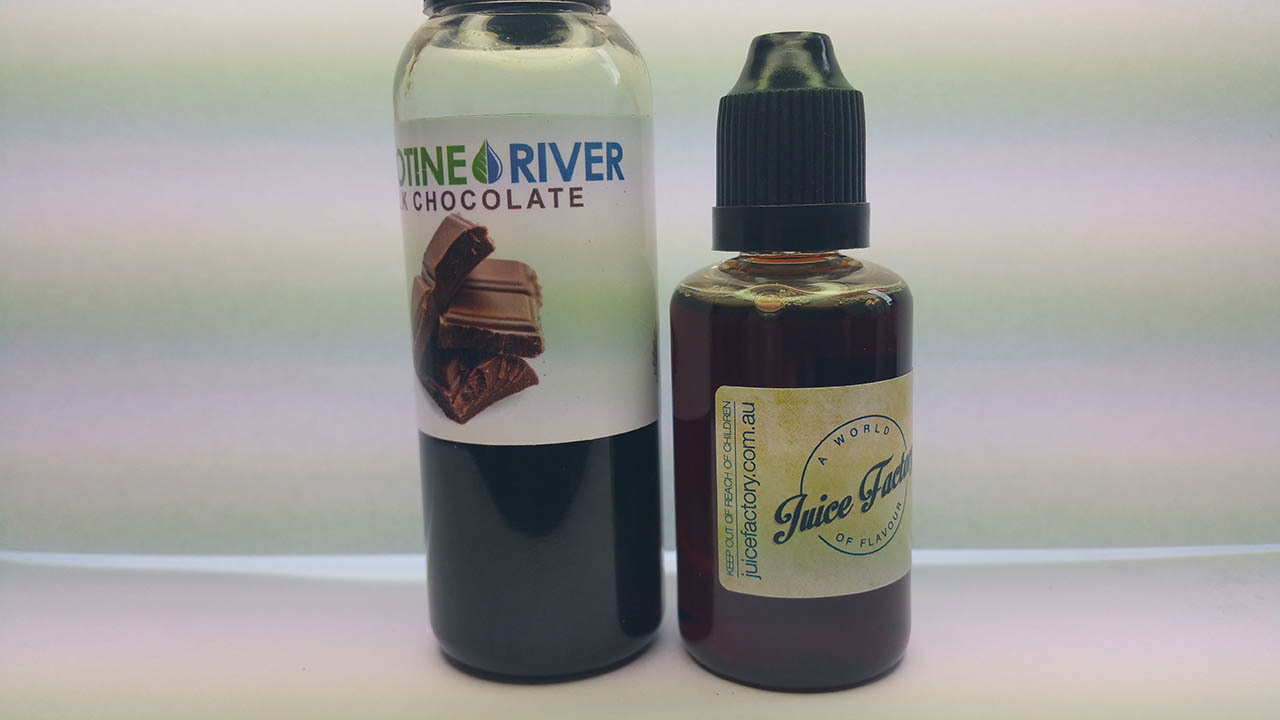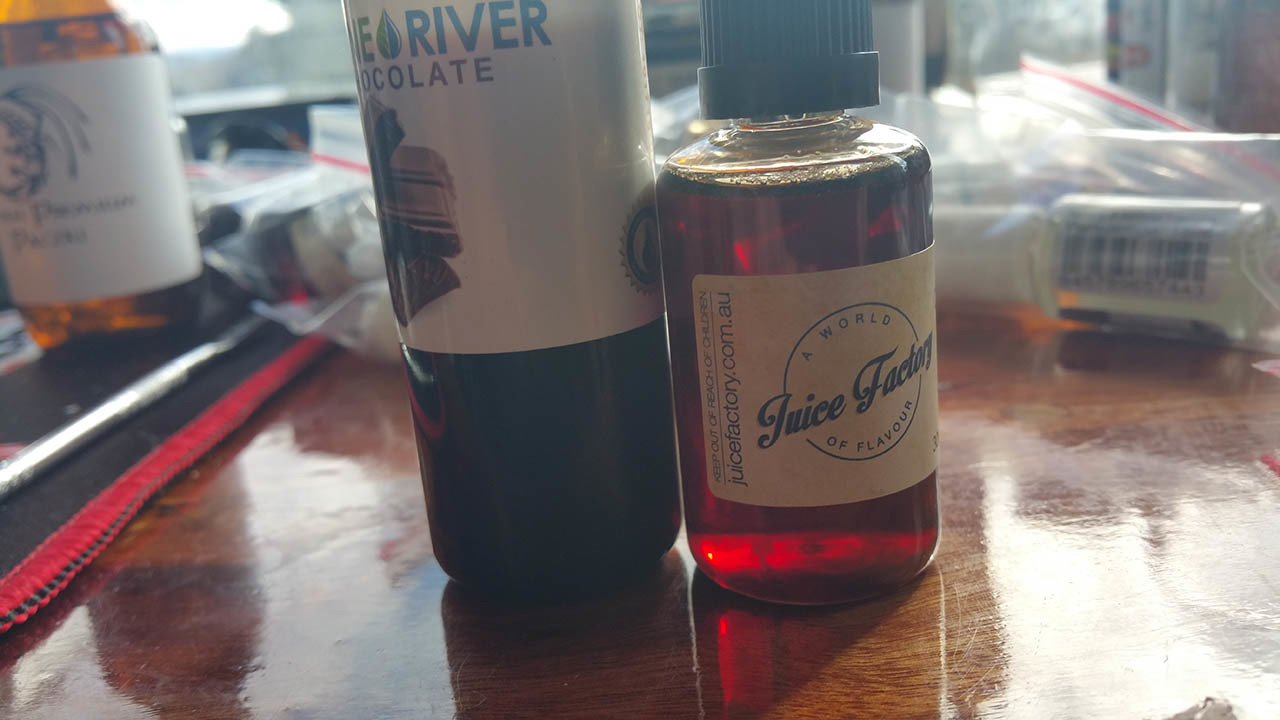 If you want the old version you can see the url on the bottle. I'm not sure how long stocks will last it looks like I got all the 30ml bottles they had so 10ml is the only option.
I would suggest that it is not worth it to you guys in the U.S or Europe due to shipping but it is defiantly worth it if you are Au