Awww shit!!! I just got 13 new flavors and another 19 is coming today! It's goin get real here today!!!


Milk and Honey… YUM


.
.
(I now buy it in 100ml size)
@ladycrooks Looks like you will have a blast mixing and experimenting. Enjoy !!
Welcome to the rabbit hole!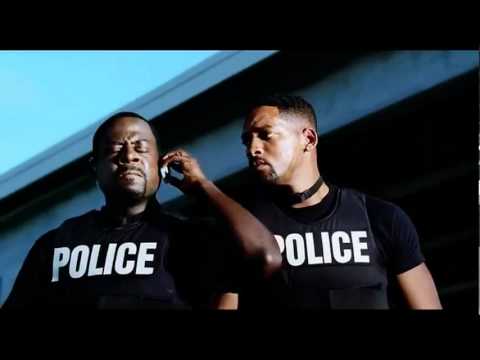 When I saw the 3ml bottles, I thought the lady was going down the rabbit hole of terpenes for a second.
I haven't used it too much i still am not 100 percent sure what to do with it…how long do you steep yours? Ive been 1 week and even with sft and idk mabye im not letting it rest long enough im doing my sft at 1-3% so far. Im lost…do you use it wherever you would normally use milk? I don't know because of the honey…enlighten me plz I know this is a good flavor…
If your looking for a "Milk" + "Honey" at 1 to 3 percent, forget about it, maybe try 0.4% or less…
SFT for FLAVORAH should be started Very Low rather than High.
Milk and Honey FLV is a very complex flavor when pushed high, I like it at 3% Solo, I get a caramely dark, hints of cocoa, spice (maybe cinnamon), hard to pinpoint exactly what's in there.
I use M&H in just about everything from coffee to Ice Cream to candy and everywhere from 0.4 to 2.5 in a mix.
Try adding it very low into a recipe that just seems like it's missing something