I've made a juice that contains the following:
1% Brown Sugar (TPA)
1% Cotton Candy (TPA)
4% Grape Juice (TPA)
1% Lime (INAWERA)
1% Smooth (TPA)
2.5% Sour %20 (TPA)
In natural light it's purple. I presume it's the grape? According to Reddit it's Semen that's causing it to turn that color… I can assure you it's not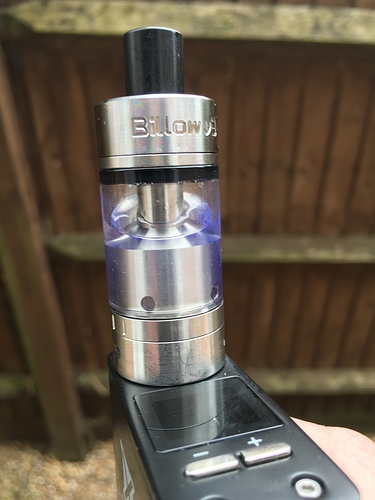 Anyone have any in-depth info on what causes it?