I like that even more when I'm not working.
My profile picture says it all and totally agrees with you @daath!
Being that I work 12 hr shift 5 days per week and 8 on Saturday… It doesn't leave much time for a relaxed vape. Usually when I'm not working I try to squeeze in a few mixes before it's time to sleep. I keep 3 or 4 tanks and my juice tester in rotation.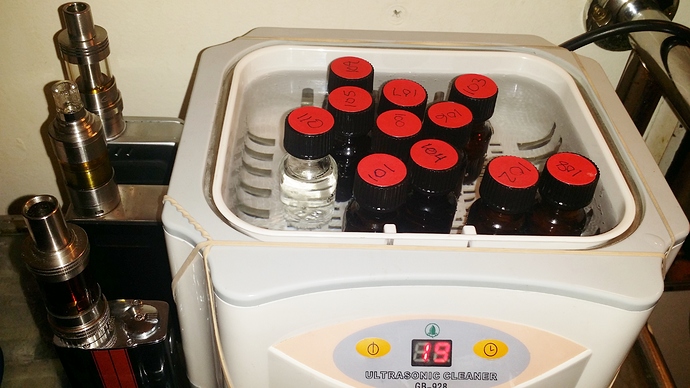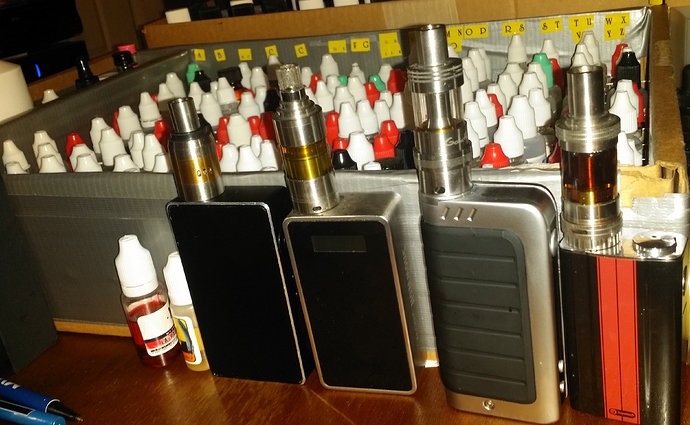 Do you have espresso gear?

I have the poor mans version at home…a Bialetti mocha pot and a milk frother! When I want the real deal, I visit a little Italian restaurant down the road and chill on their patio with my fav setup of the day. Very relaxing.
One day I'll stop spending so much money on Vape gear and treat myself to one of these: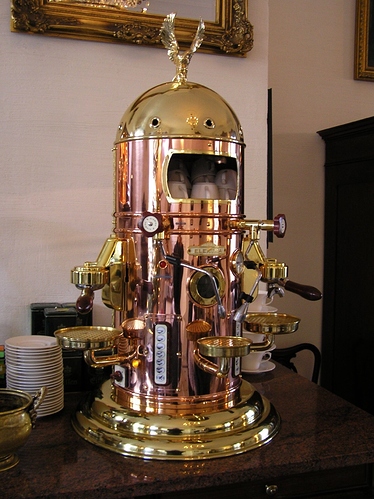 It'll probably look more like this really: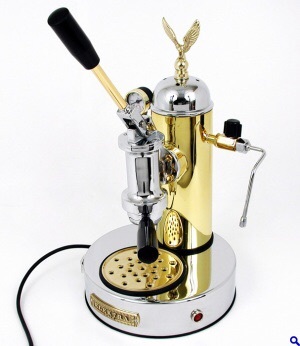 But for now, it's this!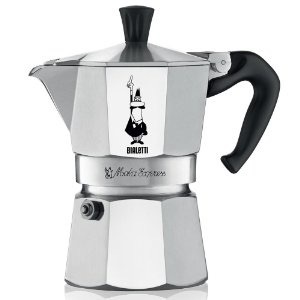 Oh an Elektra Belle Epoque Verticale

I would need to buy a new house to match with that exquisite machine! It's only like $13,000

I'm sure you can use a Rancilio Silvia plus a good grinder for a fraction of that price (while you wait of course)

You guys are killing me. I wish I had more money! So many hobbies, so little time and funding.

A friend gave me a consumer espresso machine she wasn't going to use while she traveled around the country and I've been learning. It's another deep rabbit hole that I haven't fully dived into yet. Try as I might (and I don't really try that hard, tbh) I cannot pour a dang rosetta to save my life. I've gotten close but most of them turn out looking more like nebula, a jackson pollock painting, or organs. I did a killer pair of lungs trying to do a heart…lol. sigh Some day.
LOL That's great. People get crazy with this stuff. I just make them for myself and friends…no way I'll ever be on the level of making portraits and kittens.

Kinda like getting back to dripping at home these days since I'm using a Sig 75 TC mod. Loving my Ni200 builds.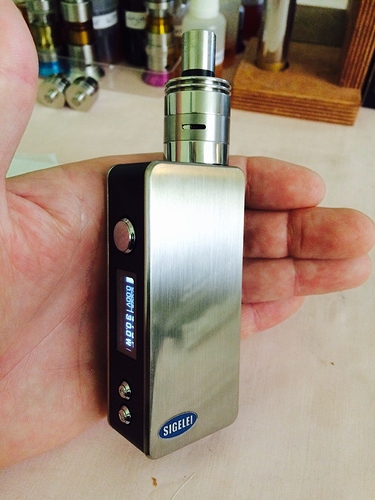 so u like to work??? no just kidding but u have to support ur vaping thing right?? lol
what about making mixing and steeping ur job?
All it takes is practice

I actually bought some nescafe and 8 liters of milk and just practiced for a few hours, and then I finally got a grip on it

I can only do a heart, a rosetta and a swirly thing - I practiced on dual rosettas one time, but never quite got good at it

Would that be a Cthulhu you're sporting on the high seas? Be careful, you might call the real deal to the surface!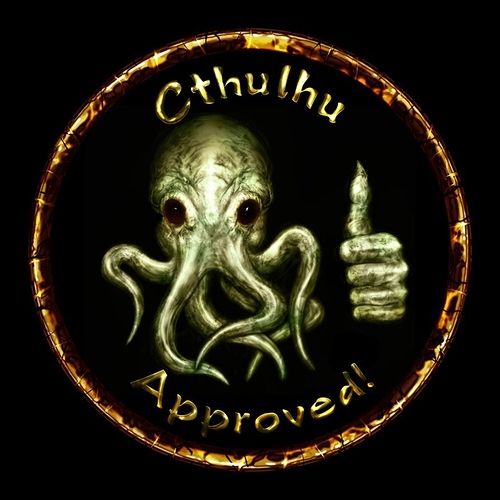 This ye old goblin .I did run out of battery though can't wait to get the ipv4 just for the battery life
FRIKIN LOVING THAT!!! sport fishing?
a V2 is on its way like real soon…
After some sea bass .im usually in the water free diving with a speargun but the winds here in Devon have been terrible lately