One of the greatest of all time. Still can't believe it.
Heros come and go, but legends are forever.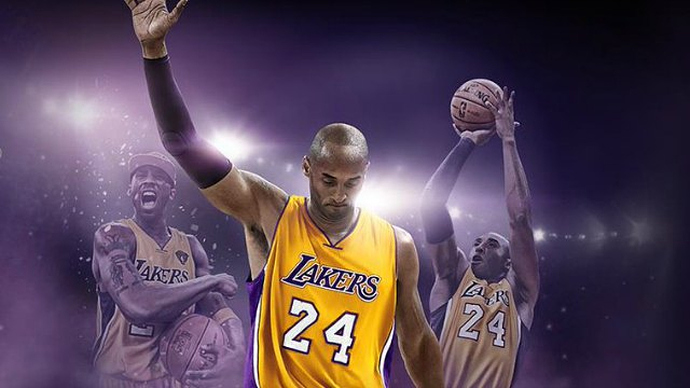 No kidding just saw that, so tragic, I can't believe it, and daughter too, they have a newborn child I think about 6 mo. old, wow I'm shocked, my heart goes out to the family, so tragic.
Yes a sad day today and then to find out his daughter was with him brought tears to my eyes , I cant I.agine their last few moments of life, the fear his daughter had and the sadness he muctbof had knowing he could do nothing …Thoughts like these keep running through my head
One of the Greatest yo play the game,coming straight out of Highschool going to NBA ending in his hometown Team and winning 3championships early &fast with 2more as sole Superstar but also a Husband a mentor & a Father,His and his Daughters passing was way too soon as he had so much to offer.The Black Mambo will not ever be Forgotten,His Family & The NBA as a Whole Lost the best to play since Jordan and in his Era was as Good as Jordan was in his in the NBA.A very Sad Day for the City of LA,The Bryant Family & The NBA.His Wife not only lost a Husband but a Child at the same time!When they Play Tuesday Night, I know I will tee up again as they Pay Tribute to one of the Franchises Greatest Players, Humanitarian & Family Man!
I had to read through several different news sources before I believed it. Very sad day.