Continuing the discussion from Good Deals 2019!:
Leaky squonk bottle issues?

Perhaps some folks can offer fixes they've found or suitable replacement bottles for various squonk mods which don't leak?
For example, I have found that the Asmodus Luna squonk bottle leaks/weeps around the area where the bottle is attached to the metal tube cap.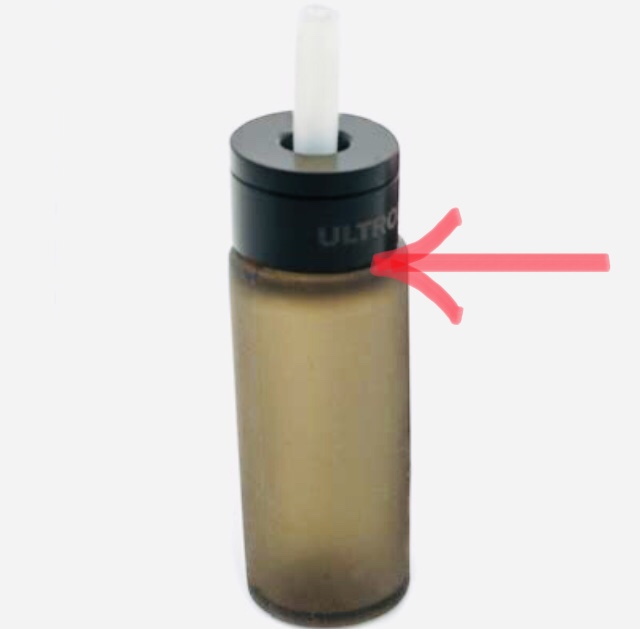 I haven't found a solution to this issue so far. I've thought about applying silicone to the leaky area, but haven't made it that far yet.
@Rob62 says the squonk bottle for the Boxer BF will work as a replacement bottle for the Asmodus Luna bottle. I can see why it's a better fix for my issue!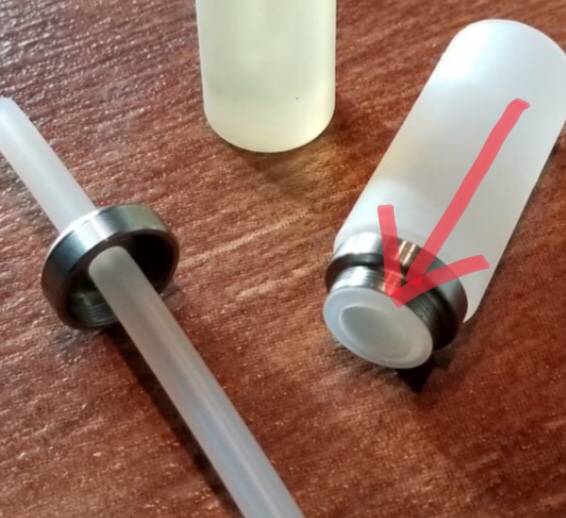 The Boxer BF silicone bottle actually meets with the screw cap of the bottle! Looks like I might be buying another bottle or two from these guys:
Anyway… tips and tricks are welcome, should there be other solutions to leaky bottle issues.