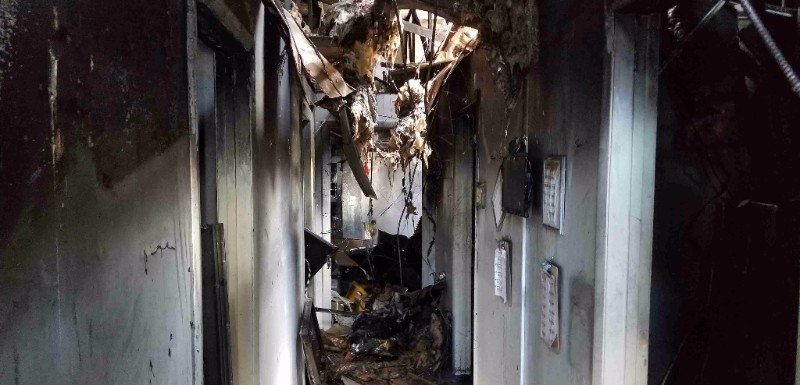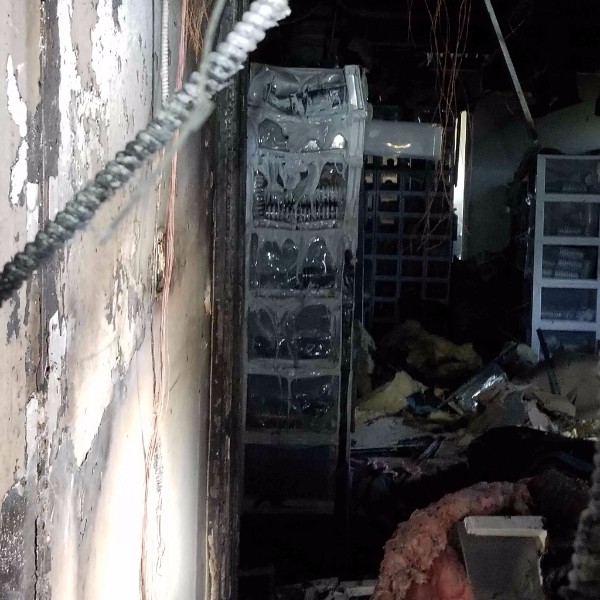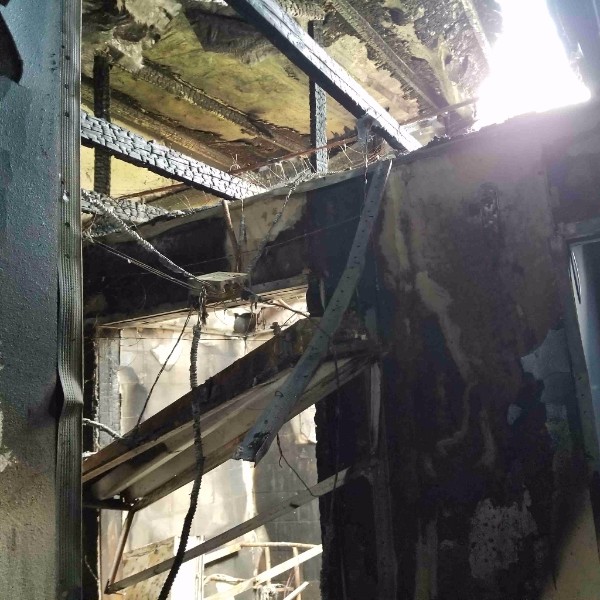 After a week down due to fire,
We are back to work!
THE BAD NEWS:
On 6/13/17 Lightning Vapes main production building suffered a 2 alarm fire. While the flames were put out within about half an hour, it took the fire departement 12 hours to ensure the building would stop smoldering to prevent the fire from starting back up, which it desperately tried to do. No one was hurt, however we lost much of our inventory to the tune of $200,000, as well as at least $50,000 in equipment.
THE GOOD NEWS:
We were able to salvage most of our essential equipment within the first few hours of the fire. We have enough cleaned and sanitized to begin working operations again. Also, about 10-20% of our inventory and shipping supplies were stored in a neighboring office we also lease. We understand how lucky we were, many folks who go through fires lose everything. We also had new / existing products out on order which had not arrived by the time the fire occurred, and are still receiving them now.
We are opening the website back up for orders with the inventory we have, and expect to have our full inventory back in stock within a couple months. For now and into the near future, we will have an "IN STOCK NOW" section on the home page of our website. Not all variants of products are available, this is especially true for wire. That said, we still have plenty for you to check out.
THE NEW STUFF: We just got in some Clapton Wire which we have not previously carried. Fused 26 Ni80 / 36Ni80, Fused 26 SS 316L / 36 SS 316L, and Fused 28 SS 316L / 40 SS 316L. We expect to have our original clapton variations in within about a month, but in the mean time feel free to check out the new wire!
A SPECIAL THANKS: To the folks who have donated during this devastating catastrophe. We were able to use the donations to replace some equipment for printing shipping labels, and producing e-liquid. We are still accepting donations, anything helps at this point. We will be doing something special for the folks who chip in to get us back to full operating capacity.