Happy Birthday @Josephine_van_Rijn from a fellow tobacco head and Leo (will be 62 on Tuesday). Another one that seems to be beating the odds each year.
I didn't have time to wrap it, but here's one of my favorite tobacco recipes, that you can stash in the files, for future experimentation.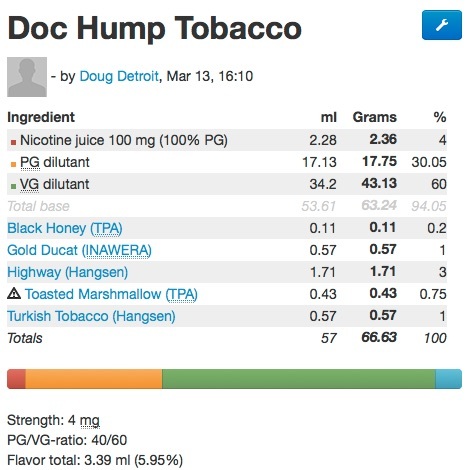 Hope you had a wonderful day!