Oh no!!!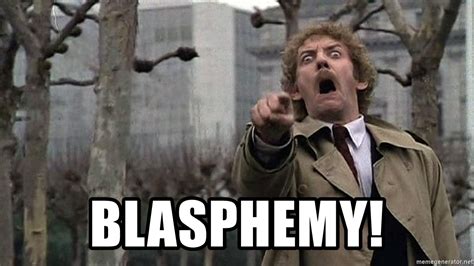 If you knew what I know lmao…
but never mind

Fresh03 has a quick custard 4pct LB VIC and .5pct FLV VP ive never tried it but its supposedly a goid SnV custard
I've tried it and it's ok used as a base. For my tastes the ratios need to be bumped up a little tho. I much prefer Vanilla Ice Cream Trinity if I need a base.
I will give it a whirl brother. Hope all is well for you and your family. Thanks for the info man👊
It's a really good vape for sure. Overnight or over 2 nights is best tho.
@Daveflowers9




whats up brother… good to see you pop in
I just received and tested this… wow! I searched the ELR and saw your DAN video. This thing should be more publicized it's great!!
Like Ive said before, take this at 4-6 % and put just about anything with it and you've got a "that flavor"" ice cream.
you have? I don't remember but I'll give it a go.