Oh I just noticed GEB is not doing free shipping anymore unless over $50, she also sells on Amazon but it's $2 more per 15ml, didn't check but usually free ship for Amazon…
I havent tried the Silver…The Silver is stronger than the premium is ehat it comes down to. Im sure there is some small diffetence in taste due to the carrier that is used …I dont thunk i would be able to tell though.
Im going to order now that you spoke up


thanks
@Fordf150_Angelo I know I had a hard time trying to justify what I perceived as a "higher" price, but once I started using them, and saw how little I needed to use, the price became a non-issue …
Crap. Now my list is growing again. Thanks everyone


This is why in going to go ahead and place an order. If it's worth it, then im good doing it​:+1:

OMG, this whole thread has turned into …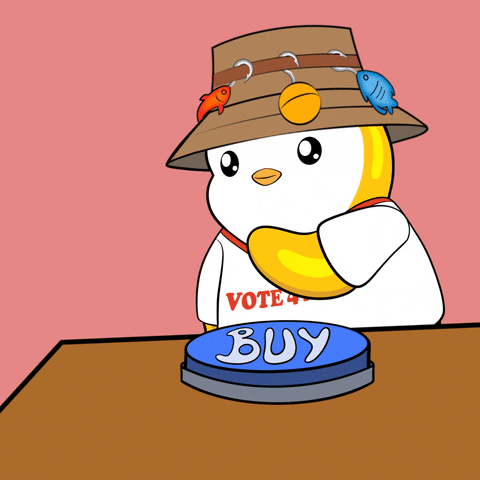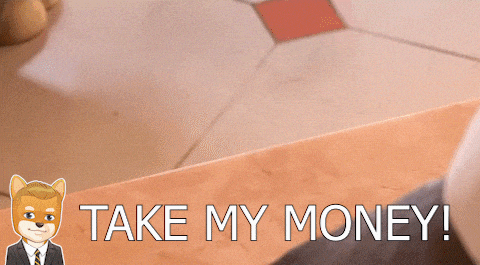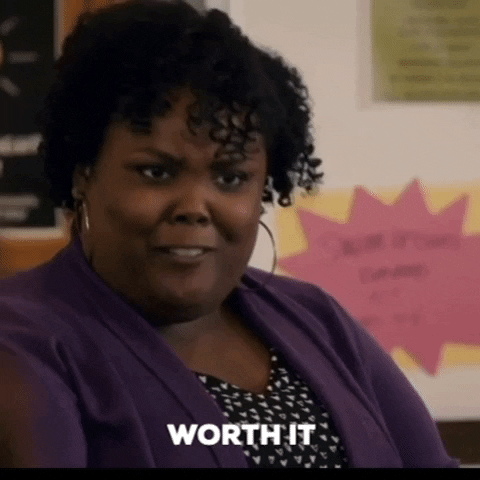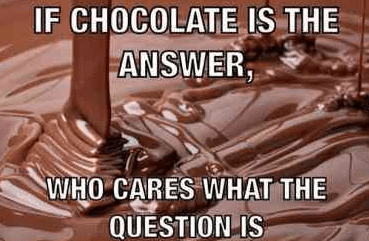 CRAP, Here we go, stop it already​:rofl:


the list grows
They have gold, Silver and Premium
Not gold it is for mct…Premium is closest to their original line VPG based…Silver is alcohol based . You can get everytjing in Silver. Some only come in Silver like Lemon , Lime , Orange , Apriciit etc. Silver is supposed to be a lot stronger .
I know it I was going though my VT restock list and my pocketbook is already crying.
Did you know it is available now in premium
Nope i must be wrong after looking at bottle it doesnt say premium
It seems they only sell the Premium line. The Viro line being the exception. On the Lemon page they list it as Premium. I would say you were originally right. BTW buy the Dark chocolate one of the best flavors they make. I highly recommend it.
Its in my basket lol. I have tried a lot of chocolates and wasnt keen at all. The best one to me was chocolate real flavors sc. seeing the strawberry is premium i might give it a go.