Perhaps Mister Lars is hard at work. Or it might be my fault, i just got out the mixing table and gear to mix up something yummy and CRASH.

Had to post here, can't remember the chat URL.
And all are welcome.

Sorry guys. Back up again.
Whew, i was about to salt and burn this mixing table in case it was haunted.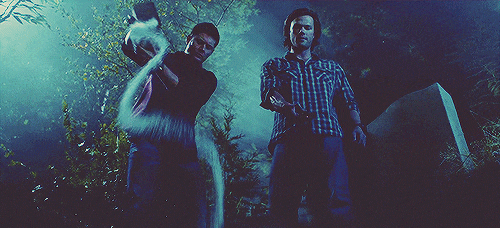 Doing some house keeping. It will be back up as soon as it finishes!
Thanks! I appreciate your hard work!
I am twiddling my thumbs myself… Deleting 38.000.000 rows takes a while

And that's just the misspellings of "strawbrerry".
ROFLMAO