Just thought I'd share this great open source twitter-like format, I think it's pretty neat and will take off somewhat as it has been growing. Here is a brief video describing it: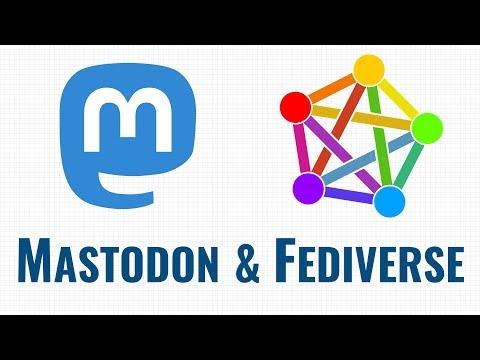 I'm kinda new to the whole thing, I used to use Facebook and Instagram, twitter very little, but what I found was you were fine to make posts just as long as you didn't question: Left wing supporters, question vaccine efficacy or anything about the current government or society.
This doesn't seem to have that and it's pretty unbiased, if you don't like what you see scroll on.
I'm using it to keep in touch with web developing and programming stuff, Linux and Creative things. But this might be worth it to take vaping and whatnot there, as you can tell it's under attack and will be the next thing they try to censor more so than now.
Worth a look anyways.