Just wanted to tell y'all …
You as well @Alisa…

ty and merry christmas to you and the entire elr fam
Merry Christmas everyone !!! Hope you all have a wonderful holiday season…
Happy Holidays to you and your family.
Happy Christmas and a Merry New Year to erryone


Merry Christmas all

Merry Christmas to you all!
This is one of the houses near to me - they do it every year and raise money for a different local charity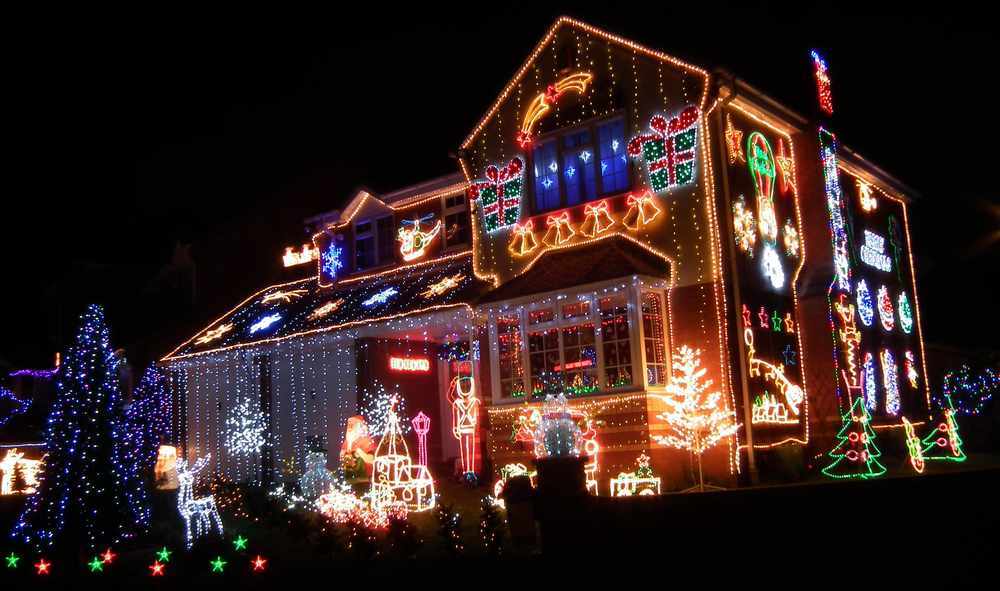 Damn it is fast approaching. I
I hope everyone has a safe and happy holiday period. Hopefully nobody gets a lump of coal (if you do put it back in the ground enough of that crap is burnt as is).
Cheers all
Thanks @Alisa and Merry Christmas to you and yours. Merry Christmas , Happy Hanukkah , Seasons Greetings to one and all.
Love Ya Mean It!

Merry Christmas to you all and if you plan on traveling over the holidays I wish you safe travels.
Thanks @Alisa and this is what I do around this time of year.
That would be me in the bucket of this ladder truck getting ready to ride around town.
Merry Christmas Everyone
Merry Happy Chrismahanakwanzika to all!!




Hope everyone has a VERY MERRY CHRISTMAS!!!
Merry Christmas…Buon Natale…Feliz Navidad to my wonderful ELR family

Happy Xmas all and everyone.
Merry Christmas ! Alisa

Merry Christmas to all my friends and family at ELR! Be safe in your comings and goings, and mind the eggnog!
Merry Christmas to all of ELR

Oh yeah and Dear Santa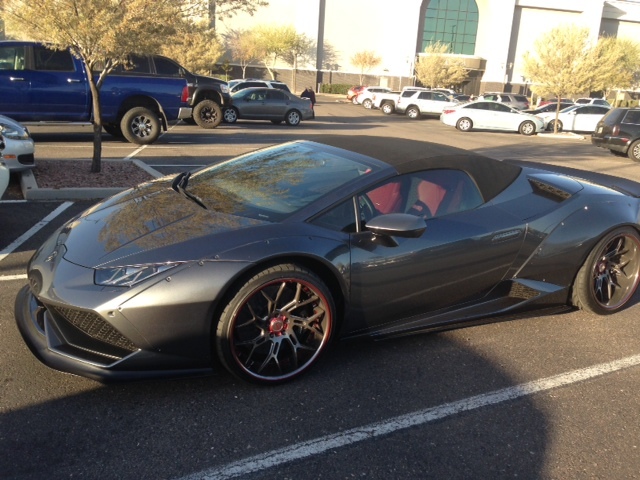 Merry Christmas to all… stay warm and safe