@woftam made a great post over on the VC, and I didn't want us to get outdone.
Merry Christmas, Happy Holidays, etc. out to the entire ELR Family, and as always, out to the Boss, @daath .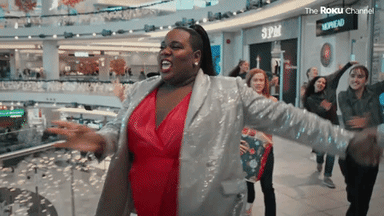 Christmas gifs rock !!! Why ?? Because you guys are WORTH IT !!!