Continuing the discussion from 2019
Both on Netflix: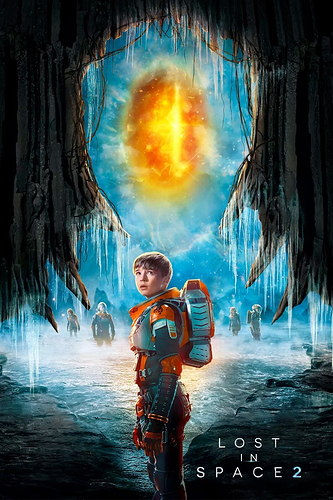 Reminds me of Nothern Exposure (sorta)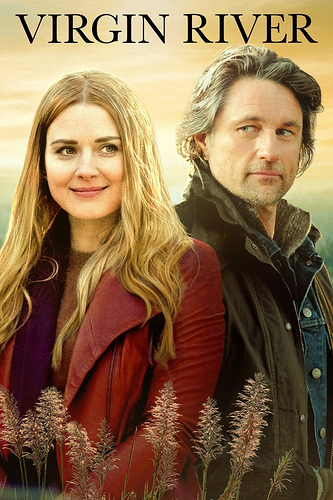 Binge-watched both. Damn you Netflix! I got nothing to watch now…
I'm still watching a lot of old stuff.
I'm watching the kinda-pathetic miniseries adaptation of Stephen King book The Stand. Such a good book, pretty lame movie.
Good lord, I remember reading that book a long time ago. I was totally absorbed and then my eldest walked in and started coughing

Instant Captain Trips shock! Classic.
Has anyone seen 1917 already and is it as good as they say it is?
Thanks, I've seen the trailers but so often those hyped up movies still disappoint.
I won some film tickets so I'm trying to figure out what to go and see.
I've been hooked on The Expanse on Prime. Great show (so far). Sci-fi, great characters and mystery to boot. Yeah, I know I'm late to the party but now I can binge.
@Lostmarbles Probably one of, if not the BEST SiFi shows out there.
Jeff Daniels is excellent in this mini series on Netflix.

@Lostmarbles , I've heard this is a good one, I know @SessionDrummer highly recommends it, funny I have Prime Video and never use it, (just find Netflix easier to navigate), definitely gonna have to check that one out!
@Rocky02852 The Expanse is totally worth dealing with the suck that A.Prime streaming is. Agreed on NF >AM
you'll love it. Very…scifi/noir/mystery/thriller-y
This was like watching a trainwreck.