Who knew there was such a thing!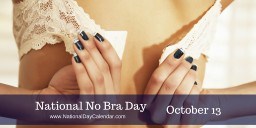 Sure as hell better than Columbus day!
If they would just keep it at once a year!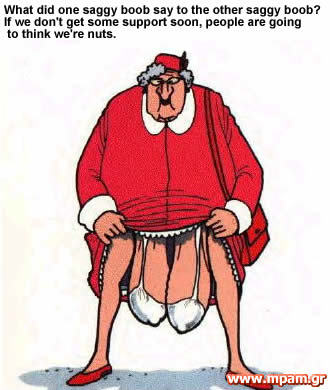 Never knew that either however there's many ladies out there that celebrate no bra every day. Some been doing it since the 60s. I'm guessing a lot of us grew up with it…
Dude, that's for celebrating Jock Strap Day…lol
[quote="ringling, post:5, topic:31911"]
Jock Strap Day
[/quote]I think that's tomorrow and I want pictures, real ones!
Wonder when Hallmark is going to get in on this?
Is there a parade? I love parades.