Folks,
I'm sure many of you like squonk, and I'm trying to get Wismec to make us a noisy cricket 2 with a squonk bottle. I made this beautiful picture of what it could look like: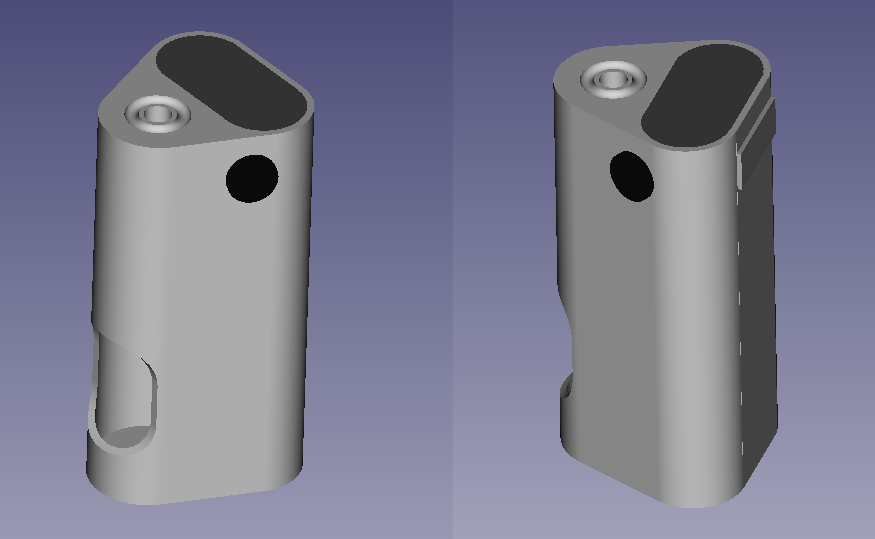 I also have sent this picture to wismec on instagram and facebook. If you guys could like and comment on my instagram post to drive it up the ranking, it might help get their attention.
https://www.instagram.com/p/Bc2tmounxdl/?tagged=squonklife
Thanks for your help.