umm, no, not much cushion
Oh well, hopefully you're generally ok.
i'm am, for now, Thank You

That's a good start. Seems to be an of evening care: Worried about you monitoring a suicidal old friend and chatting to an ex from my uni days.
Hmm,honestly I never really went too high with the ws23,I noticed it muted the Flav slightly but didn't taste any chemical taste to it,some people like it extra cold but I found 1% enough.I also mix that 1% with FW menthol and it doesn't taste minty at all and that's an exceptional menthol
I know menthol and Cooling agents are different things but if the ws23 is giving u problems,the FW menthol has a great cooling effect.I can't go more than 3% with that or my nose runs and face freezes off n breaks on the ground

What the heck is wrong with you two

i little verbal jousting , all in good fun.
Same here @jinx_d.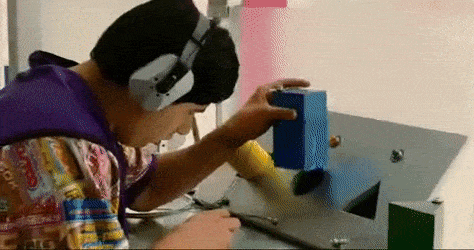 I'm just kidding,I'm in Fb jail for 7 days now for a small verbal onslaught myself,but this guy deserved everything vollied back in his court.Seems he doesn't like mesh rtas,or nic salt,or Diy,or me lol
LOL, I don't FB, but, you gotta love it.
Yep. I was Methodist by family and jointly trained with the CoE in a trial programme. Mum also happened to Franciscan (I do regret not having Proudman as the regional head of the Third Order but the nonsense tired him).
Oh, that was after my law degree but before becoming a teacher. The letters after my name takes effort to recall at times (wild youth).
Dude, you lost me after yep… Mostly joking.
Now that sounds interesting.
I went to bible school and the only reason I mention it is that I had a roommate that was trained by Jesuits and I had mad respect for him. Smart, very smart guy but humble too. I learned a lot from him.
Seems we both having intriguing pasts.
yours more than mine I am sure. I always wanted to go to law school after reading Robert Heinlein and I am pretty sure I missed my calling to be a teacher…
Oh we all just stumble through callings and the miasma of life.
HA, ain't that the truth!