Now, before y'all start sending me links or telling me to " look it up " I already have looked it up.
Now that, that is out of the way, has anybody tried this before?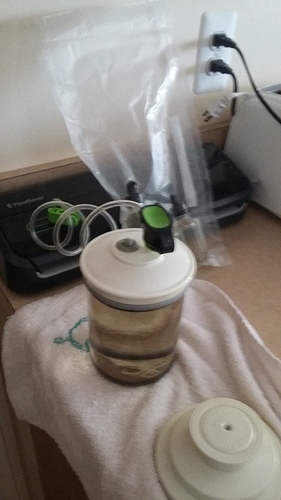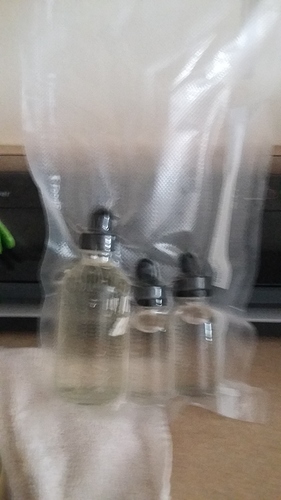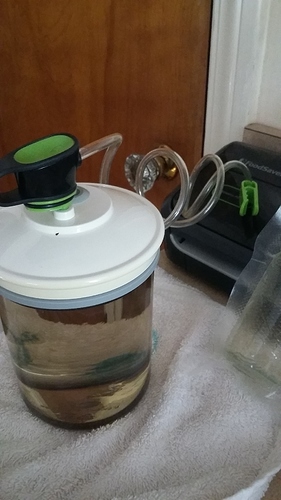 It is a food saver. I sucks the air out. I am gonna give it a try but the only problem is the container isn't made for liquids. Now I do have an attachment for mason jars, but I couldn't figure it out.
If any body has some info on this type of storage, let me know.
Thanks peeps. Peace, Love and Happiness
Daniel
Ok, small edit. The container with the lid does not work. after a few hours the air leaks in, So I figured out how to do it with a mason jar. It is a whole other attachment. It works beautifully though. If any one wants to see the attachment, let me know and I will post pics.