Yes, I know, if it is not a review than why post it here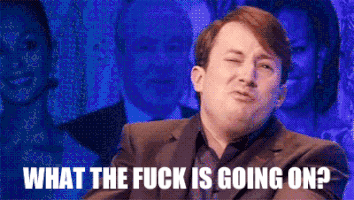 I hate reviews, I'm not good at them and I really don't want to be good at them.
But I won this mod in a contest by the wonderful @Heaven_Gifts and I really, really like it so I feel sort of obliged to say something about it.
It is small and very ergonomic, has the 510 smack in the middle and does TC very well (Yihi board)
Normally I skip the TC but with this one I find myself using it.
This is the first mod that I own that has the time and date on it


I know it is silly I can just look at the

but I've always wanted a mod that could tell me the time.
Since we are nowhere without our dreams and this one came true, I'm now eagerly awaiting the mod with the speaking clock.
Preferably with the voice of the Daleks, that would make me feel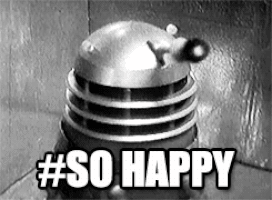 There are various wallpapers you can choose from and you can also upload your own, that is if you are in the possession of a Windows computer, which I'm not.
The battery life is very, very good. I get about two days out of it. Now compared to a lot of people here I'm not a very heavy vaper and I don't vape at very high temperatures but I've never done as long with any of my other 2 battery mods.
Now if you want an extended review of this mod I suggest you look at the video below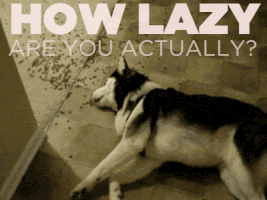 Yeah, I know but he does it so much better

The video is not as extended as usual but that is because he did a review of the IPV Eclipse already which is, apart from a few differences in the looks department, exactly the same as this one.
And they call me lazy

He does have a gripe with the battery door of the red version that kept falling off. The blue version didn't have that, just a little cap and my dark blue version doesn't have any of those issues.
Apparently they fixed that. (I actually read in the comment section of the video that they did indeed fix that issue and it's not a case of me being lucky)

Mine does have a little logo on the back saying 10 year anniversary Heaven Gifts but I get that they are excited about that

and it is a gift.
I don't know if this is only on the mods that they gave away for their anniversary. I wouldn't want to see that on a device that I payed for.
Brand name (small please) OK, name of the seller, definitely not.
Now if you are dying to know all the specs and price of this marvellous little device I suggest you scoot over to www.heavengifts.com and you can read all about it or you can just be lazy and watch the video.