Hi everyone.
I´m still a newbie, but i am searching for the best way to DIY Candy Cane.
Here in Sweden we call it Polkagris, and som of my recipe is close to that.
Mostly usin CAP Peppermint and TFA Candy Cane, is there alternatives?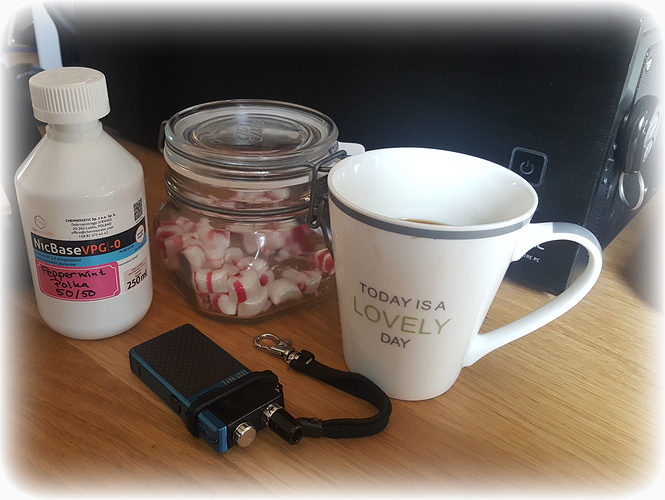 Peppermint Polka is my best batch so far, but i want to make it taste better.
Asking for other flavors to make tha happen, and thats why i ask you here.
I think it´s possible, and just need a little more guidance from fellow DIY:ers.
Best regards from Sweden.