Okay. We're gathered here today to discuss the topic of which smiley set should be used on this forum. Our choices are EmojiOne, Apple, Twitter, or Google. For a side-by-side comparison, go here.
EmojiOne: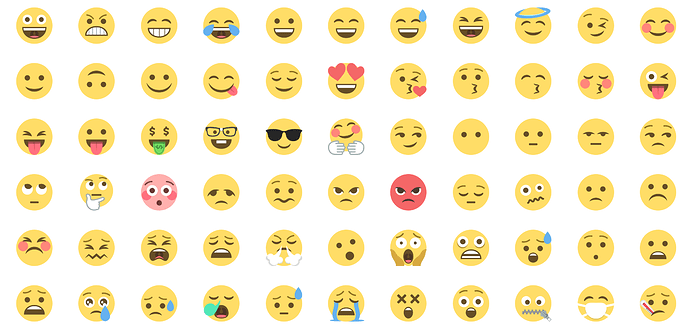 Apple: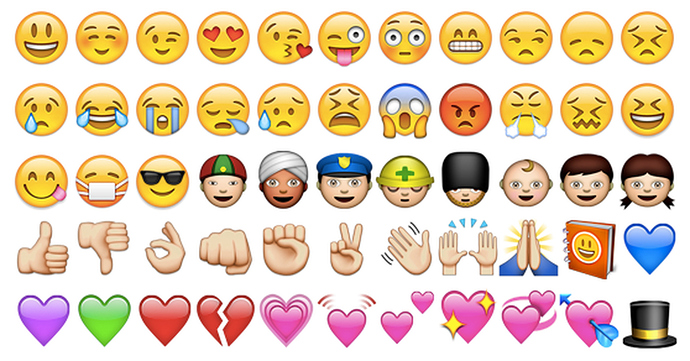 Twitter:

Google: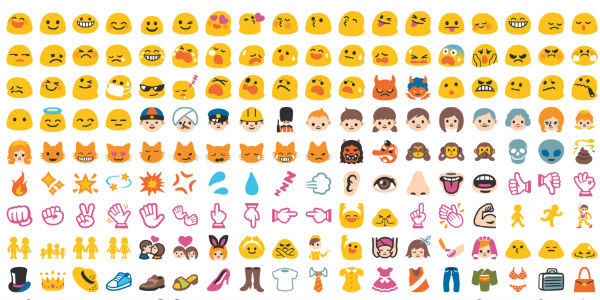 Place your votes now:
This is pointless
EmojiOne
Apple
Twitter
Google
P.S. @Daath says please don't pick Google.