@daath When I try to print a recipe this is what I get… has something changed or is it just me?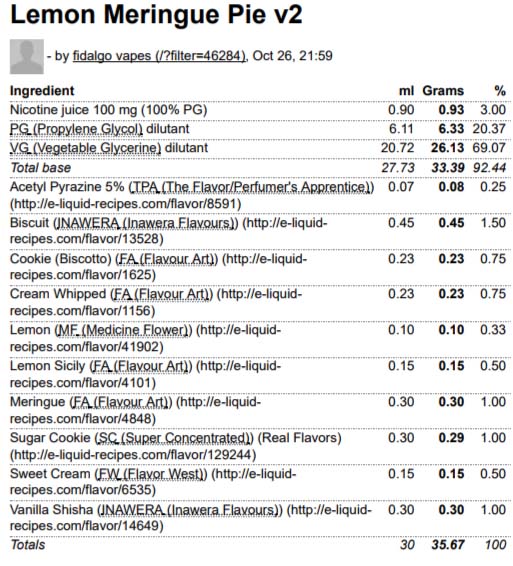 I haven't touched the print CSS - Are you using the new dark theme?
Yes, I'm using the dark theme.
Edit: Just tried the light theme and it working correctly with it.
I think @kpm is coming with an update that fixes this issue

I removed the print-specific stuff from his dark theme, and it seemed to work for me

If you switch to dark now and reload it should work (you might have to clear your cache)…
It's fixed for me now