You can't say I didn't warn you, …we all knew it was coming, …those pesky perverted sea mammals have been planning phase 2 of their assault on Vapingdom for months now perfecting their O skills and researching our weaknesses…
They gave us the Hector tank…sure, it was good, and cheap…they knew we liked cheap, so we accepted them with gleeful smiles and open arms…all…according…to plan. And now…while we were caught resting on our laurels the inevitable words cry out over the loudspeakers in Arctic Dolphin HQ…"ALL DOLPHINS!..PREPARE FOR WAR!!..OPPERATION 'AFFORDABLE STABILISED WOOD' IS A GO!"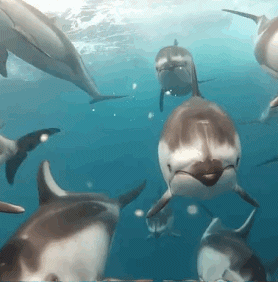 We were powerless, they knew exactly where the chink in our armour was and they swarmed towards that chink with absolute disregard for our finances, their threat was loud and clear…"HUMANS…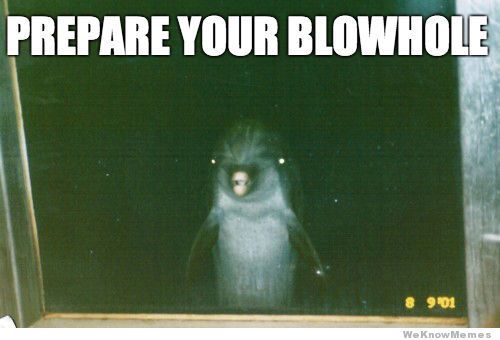 ---
And a slightly apprehensive and fraught with worry welcome to you my poor poor vulnerable foggy nostrilled vaping family, I almost feel sorry for you knowing full well the reaction that I shall force upon you in mere seconds as I put forth a bunch of pictures of something that I for one have been waiting for for what seems like forever, something that up until now didn't…shouldn't…exist. But they knew…oh those grey slippery porpoise's knew full well, and while you are sat there working out your monthly finances, your vape budget completely blown, your 'other half' peering at you while you shift things around to make enough disposable to buy your kids some new shoes…to put food on the table…'that' notification pops up…you can't not click it…it's there to be clicked…it's vape related…and someone you know is telling you about it…it would be rude to ignore it…for this is operation 'affordable stabilised wood'…and it's aimed directly at your little itchy trigger index finger…I give you, the Arctic Dolphin Arthur 80w Stabilised Wood/resin hybrid Mod courtesy of our fine friends Heavengifts…I'm sorry…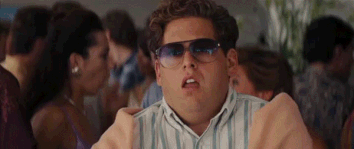 Your finger acts as if under it's own control or maybe…the control of our evil snub nose oppressors…you've already clicked 'buy' before you are even aware of the intense glare of utter bewilderment from your partner… the long silence only broken by the thunderous grumble of your kids tummy's as they come to the conclusion that there will be no food today…and the next several hours is spent trying to justify your horrifically selfish actions…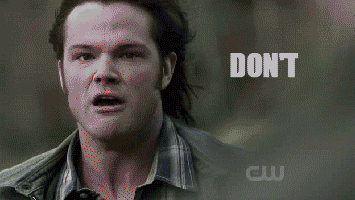 It's almost…as if…I've been there.
The Arthur…really no idea where the names come from, I can only guess they are all part of the master plan to make Arctic Dolphin's hardware seem friendly…approachable…welcoming…not that it needs it, I mean look at it, it's flipping gorgeous, if you haven't got a stabilised wood mod you've wanted one forever but the prices have always been way wayy out of most peoples vape budget, and a stabilised wood and resin hybrid?..forget about it.
THIS…was their stroke of genius, the first company to bring out a stab wood resin hybrid that's both stunning and affordable to most people…or at least affordable enough to give that finger a twitch…regardless of your financial situation, to save you from the heartache of seeing all those 'vape mail' posts…and 'hand check' pictures…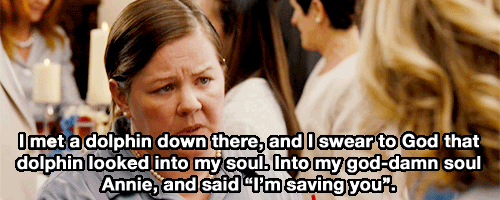 So…onward and upward, at the end of the day it's still a piece of Vape hardware and as such…needs to be all mouth AND trousers…all bark AND bite…all form AND function…(oh get on with it)…fine…
The first thing you are greeted with is probably the nicest retail packaging I have seen thus far, a wooden box adorned with a magnetic wooden lid, engraved with the Arctic Dolphin logo and a cheeky little sneak peak window that says simply… 'you can look but don't touch'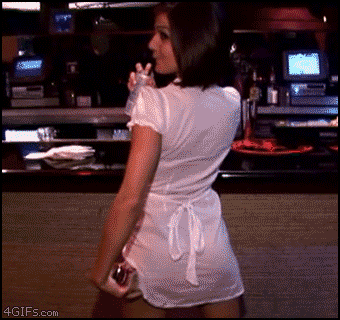 Tease…
It's enough to make your wood mod stand up…
Once you pop the lid on this beauty you see it in all it's stab wood glory, nestled in it's black velvet moulded inlay…you can't not sigh. Now this will also be the first time you will see which colour and style of mod you will get as they are all completely random, totally unique, no 2 the same…except for mine actually…you may recognise it from the Heavengifts website as well as Vaping360, it would appear I was given the star of the show…even got a free battery in it, which leads me to the first point of interest, this is a single 18650 device so it's maxed out at 80w, not my usual cup of tea I have to be honest, most of my builds or too low for a single but given the overall appearance of this sexy little number I figured I'd adapt…and I was very glad that I did.
The first 'oh that's a nice touch' moment was when I took the battery out to fully charge it, the battery door is a round screw in type seen on many other devices but this has a little flip up ring to save you breaking your finger nails or rummaging around for a coin…
Love that, makes things so easy.
As soon as you insert your battery and power it up you are greeted with the 'Arctic Dolphin' logo on the 0.91inch OLED screen…
Navigating your way around the menu is simple and as expected, nothing to work out, 5 clicks on and off, 3 clicks to change between power, Ni, Ti, Pt & SS modes, however…one of my only 2 little gripes came into play here, well maybe 3 if you count the power increments in .1w…I have never seen the point in that, but I'm used to seeing it now…the thing is, with one click obviously it goes up or down .1w…fine, but as you would expect if you keep your finger on the button it climbs or descends in increments of…fuck knows what?.. it moved so fast I couldn't even see what they were…might of been .5w…could of been 1w or 5w or even 10w …for all intents and purposes it could of been 3.65w I have absolutely no idea, to get from its lowest 5w setting to its max at 80w it takes 2.2 seconds…yes that's right, I was that flummoxed by it that I timed that shit…2.2 seconds! time your own device just to see how quick that is, I mean it's a minor offence, once you got your desired setting you'll probably be leaving it alone anyway but if you continually change tops and settings you'll be spending many minutes of pure concentration coupled with temple bursting frustration as you try and stop the rambling chaotic numbers exactly where you want them.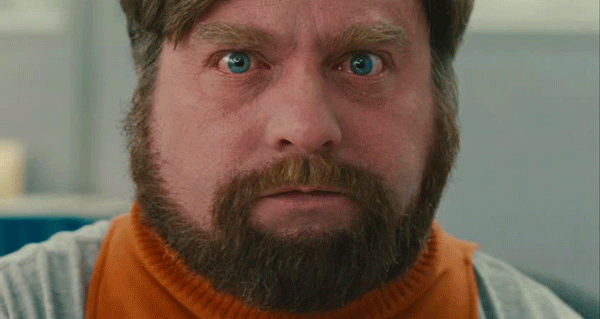 And will inevitably end up going through 30w in .1w single taps…
My second small gripe was the fire button…it slightly rattles…or at least mine does, it obviously doesn't make any difference to anything and it absolutely would not put me off buying one but the rest of the mod is of such a high standard that you'd think they wouldn't let something as mildly annoying as a slightly rattly fire button make the grade…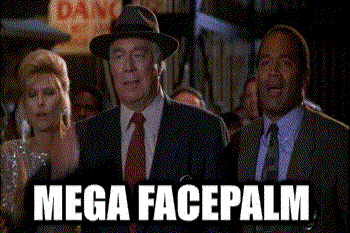 However…these are the only two small faults I could find with the Arthur and to be honest the rattly button seems to be coming less rattly with use, and with the Vape world saturated with devices that have way more 'oversights' than these I am more than willing to forgive given the overall finish on this otherwise magnificent piece.
The offending fire button is encased in a mirror finish stainless steel housing on the front and sides with a brushed finish across the top around the huge 25mm 510 connector…the whole thing seamlessly blended with it's stab wood resin hybrid body.
Another nice touch is there's probably a 2mm edge around the 510 plate meaning anything other than 30mm plus tops will fit perfectly without the dreaded 'overhang'.
In your hand the Arthur feels heavy, smooth, and very very solid, it fits perfectly in your palm and just feels nice to use, which is a relief to be honest…it's exactly what I was hoping for from the minute I was told on the phone by my Mrs whilst driving home that I had a package from Heavengifts waiting for me…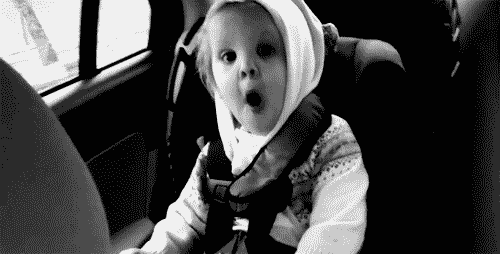 I was a tad excited shall we say.
But however…none of that really matters, the pièce de résistance with the Arthur is clearly the appearance of it…I mean just look at it…
You can tell that every piece has been carefully chosen for it's unique appearance and I highly doubt that anyone that gets one will see theirs and think "ew…not sure I like that" …the only issue you may have is finding a top to put on it that compliments it's overall look…I chose wisely…
And once on your 'favourites shelf' it will fit right in like it was meant to be there…kind of arrogant really…
But in front of this shelf is where you guys will sit, gazing adoringly at your collection while those infiltrating porpoise terrorists cozy up to our lady counterparts…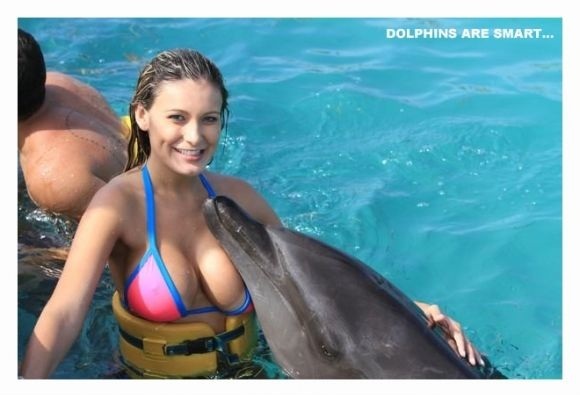 Schmoozing them with their playful charm until they are powerless to resist and then one day…before you know it… you will come home from work to find utter debauchery going on in your very own living room…
And don't for one minute think that you ladies are safe from losing your beloveds should you choose to fall foul of this heinous plot to take over our vaping world by buying one of their devices, Men are just as prone to being dragged under by their promises of playful aqua shenanigans…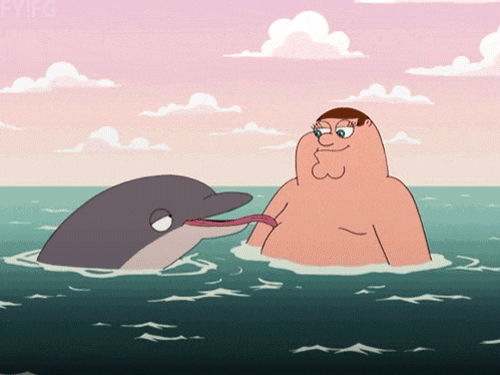 …OK…I've lost track of what I was talking about…which means it's probably around about that time that I should give you the specs, don't blame me if they are embedded with a subconscious mind altering code…
Parameters
Size: 89 x 45 x 28 mm
Temp Range: 93 - 343 °C / 200F - 650F
Output Wattage: 5W - 80W
TC Resistance range: 0.06 - 1.0ohm
Wattage Resistance range: 0.1 - 2.5ohm
Screen Size: 0.91 inch OLED White screen
Input Voltage Range: 3.1V-4.3V
Max Output Voltage: 9V
Max Output Current: 25A
Charge Port:Micro USB
Charge Output Voltage Value: 4.75V~5.5V
Charge Input current Value: 1A
Charge Output current Value: 30A
Battery cell type: 1 x 18650 (NOT included)
Material: 304 stainless steel (no plating) + stabilized wood
Well even they aren't mind altering to you I can assure you that they most definitely alter my train of thought (yawn)
So, to wrap up this mass of nonsense I will end with saying this, should you buy one?..is that even a question?..YES…of course you should, it's a stunning example of what can be done when a company takes the time to research what we vapers want out of a mod, the reactions I have had from having this mod sat on my desk by my fellow vape peers speaks volumes, it must get picked up and 'petted' by different people ten times a day, it works exactly as well as it looks, and it looks phenomenal, and you will absolutely be proud to own one…however…that all still depends on one more tiny detail…
The price.
Well…you'd be forgiven for expecting a $250 price tag… AT LEAST…if you follow current trends and know what else is out there, and to be perfectly honest they could probably get it…I wouldn't spend that on a mod though and I know full well that I am not alone, so what these evil dolphin terrorists have done is somehow managed to manufacture a device that looks like it should ask a ridiculous price tag but actually requires you to only part with $149 from the link below… down from $180 I might add…DONT BUY IT YET!..
Arctic Dolphin Arthur 80w Stab wood/resin hybrid TC Mod discounted price
Now for a stab wood/resin hybrid that is dirt cheap, you'll be hard stretched to find this quality for less…ANYWHERE…however…lol…and I laugh merely because of what I am about to tell you, those crazy kids over at Heavengifts have only gone and given me my own discount code for all my lovely readers, if you use code Arthur79 at checkout you will get this device…absolutely unbelievably…for $79…$79???
what…the actual…fuck.
Form an orderly queue
No one is selling this mod for anything like that price so take advantage now, the code is only valid until March 10th, after that it will go up to the still more that reasonable full price. To cut a long story short…if you want a Stab Wood/resin hybrid mod…you won't find one for less than this as good as this. Now would be a good time to look at your kids and think…"meh…your lookin a bit chunky you could probably do with a few days without eating…and those shoes have got at least another month left in em"…tough love…but necessary.
Before I go and leave you to frantically search for your wallets or maybe just to recover from reading this utter codswallop I have a little announcement to make regarding something we have done over here on Steampugs that we are quite pleased about, we've opened a kind of 'shop'…I say kind of because…well…actually it would be easier if you read the official announcement by following the link below. It has quite a few tasty deals in there as well as the odd discount code so it's well worthy of your gaze.
Steampugs shop announcement post
Right, I must leave to practice my 'O' skills, I have a lesson with my very own Dolphin spy who is teaching me how to blow O's out of the roof of our skulls for…reasons…?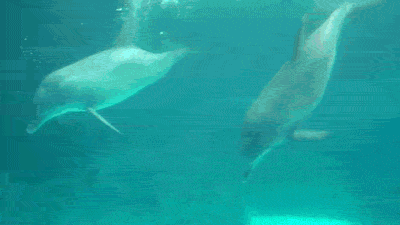 And remember…if you have fallen foul of this dastardly dolphin based megalomania then you should seek professional help immediately before you succumb to their watery ways…not from me though, I'm all good with these dolphins…in fact…I'm fairly certain I'm in love with them…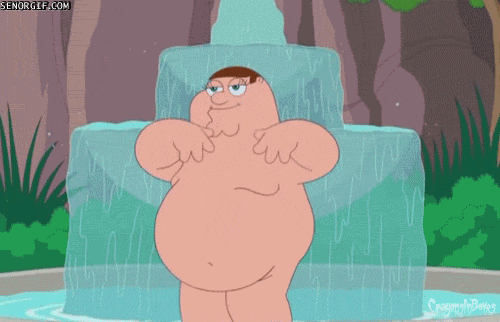 Don't forget to nip on over to my house at Steampugs to see how the Arthur scored and for the list of pros and cons.
Until next time
Your's forever vapeful
Pugs.