Praxis, A word synonymous with Vaping…even if you don't know what it means you more than likely do it every time you sit down to build your latest double helix staple triple twist braided apocalypse motherfucker coil for the five hundredth finger shredding time…
Praxis (Ancient Greek: πρᾶξις) is the process by which a theory, lesson, or skill is enacted, embodied, or realised. "Praxis" may also refer to the act of engaging, applying, exercising, realising, or practising ideas.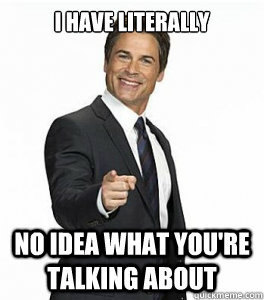 No…me neither…but hey, I have this pretty cool looking mod that lights up n shit…so lets look at that instead…
---
Wotcha cloud bears!..Let's be honest, things that light up are awesome, we don't know why, they just are, nobody particularly likes dark unless you're little bit sinister or like to be on your own a lot whilst contemplating the meaning of your tiny existence on our troublesome world which apparently hates you…while listening to The Smiths…Light is happy, light is good, ask a Moth…they love that shit …(relevant??)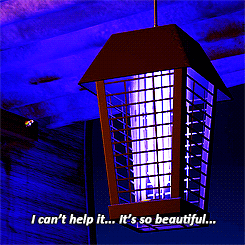 So Light is where it's at, And no one knows that more than those clever little tearaways at Ciggo in China when they teamed up with Praxis Vapors in California and came up with this little magical box of fairies, brought to you courtesy of my good friends at Urvapin …The Praxis Banshee 150w TC Mod

Like a good friend of mine said…"Looks like a router"…and he was quite right, it kinda does in Grey, but it also looks very futuristic…kinda…actually it's a sort of futuristic mixed with 90's kitchen appliance kind of silver, but it is also available in Black…thankfully.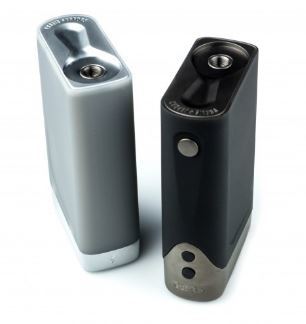 I'd heard a lot about this little box of tricks over the last few months, people kept mentioning it in a very positive way and I have been on the verge of buying one on several occasions just to see what all the fuss was about so it was quite an exciting moment when I was offered one to review and I'll come to the reason why in a moment.
The Banshee is duel 18650 powered 150w TC capable mod that on the surface looks a little quirky but not particularly unusual, it has the usual buttons in the usual places that do the usual things…nothing strange there…then you realise…"wait a minute…where's the display??..how the hell are you supposed to steer this thing??"…
well…
That is what the Banshee is all about…check this shit out…

It's actually a box of very well trained fire flies.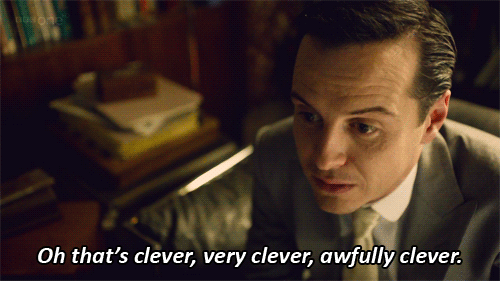 Abso-fucking-loutely it's clever, that there is a dot matrix display that even to the most inquisitive of eyes stays completely hidden from view until you hit the fun button, and it covers the whole side of the mod and displays all the information you need, Power, resistance, battery level, Mode…and…erm…

Yeah…OK stay with me, this is where it becomes slightly surreal, out of the box the factory setup is set to do this, after a 2 second blast it flashes 'Baby Baby - Ciggo' …

This I didn't know about, at first I laughed a bit…with a kind of WTF? face…but then after the three hundredth time I was more like

You can't turn this shit off either before you say it, believe me, I've tried…And when I delved into the tinterwebz to find out what it was all about…it gets worse…Ciggo/Praxis in their ultimate wisdom have given the option to update your mod into a kind of game…where as the higher your puff count goes…the higher your level goes…and the higher your level goes determines what message flashes across the screen…here is a run down of the different updates…make of this what you will…
VERSION 4 It is the first LEDs dot display design, only LOVE U and Vape, all other are dots shape
VERSION 3 CONTAINS 10 WORDS IN THE PROGRAMME, EACH WORD NEED CERTAIN PUFFS TO GET IT OUT, YOU COULD PRESS THE FIRE BUTTON AND WATTAGE ADJUST DOWN BUTTON TO READ YOUR LEVELS, HIGH LEVELS GET MORE WORDS, HIGHEST IS 99 LEVEL, YOU COULD GET ALL WORDS OUT, ASSUMING 25000PUFFS TOTAL.
STAY,LOVE U,FACK U,WITH U,NOT 4,4 EVER,DEAR,MARRY,ME,IT'S
VERSION 2 CONTAINS 9 WORDS AS FOLLOW, EACH WORD NEED CERTAIN PUFFS TO GET IT OUT, YOU COULD PRESS THE FIRE BUTTON AND WATTAGE ADJUST DOWN BUTTON TO READ YOUR LEVELS, HIGH LEVELS GET MORE WORDS, HIGHEST IS 99 LEVEL, YOU COULD GET ALL WORDS OUT, ASSUMING 50000PUFFS TOTAL.
BABY,LOVE U,FACK U,NANU,BEAST,BOBO,LADY,VAPE,OMG
So very very random…and highly dubious…you can boast to your friends that your mod says 'FACK U' while you giggle into your milk carton…I don't get it, I'm not going to pretend to, why didn't they make it so you can put your own message on there??.. if I could turn it off I would but until they bring out that update I am taking this stance…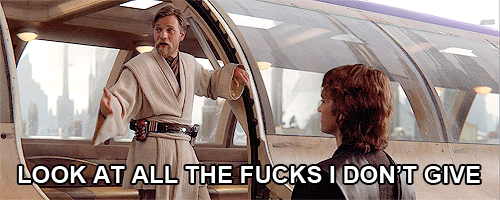 Edit: Today it told me it loved me…I'm sorry but saying 'I love you' after only a week is a bit…hmm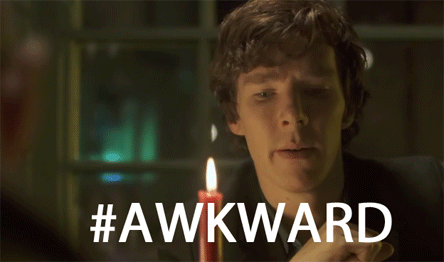 In the meantime I am going to enjoy the fact that with the display at least, it's something no one has done to date, and I absolutely love that, in the Black model the lights are blue but on the grey like mine they are bright white…and I do mean bright, I was lying in bed one night having one of 'those' nights and decided to have a quick blast…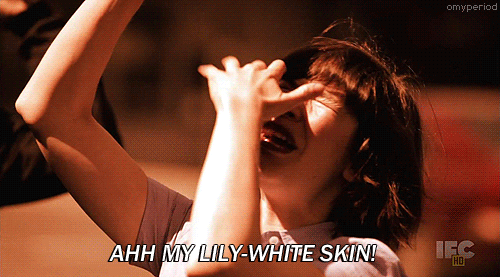 It literally screams at you with light (ahh…the Banshee)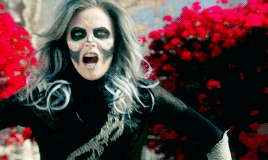 Pretty sure it gave my neighbours a shock too…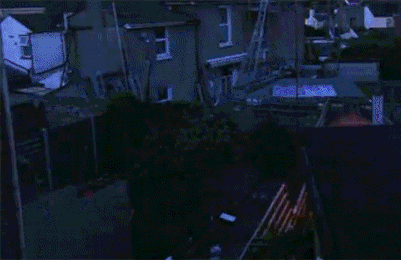 Anyways, that covers the display, I'm a huge fan. as for the rest of the mod well it has one otherslight oddity, the 510 connection.

It's a recessed 22mm affair, which to their credit they have re-modelled from the first prototype which was far more recessed making it unfriendly to anything wider than the 22mm, this will fit your 24's your 25's or whatever without too much of a problem as long as that little gap it creates doesn't bother you too much…

You see it has what I presume is an overdrip well on the top, which…is different?, and the gap it creates could let the fluid go down to your 510 but…I haven't had this problem since using it.
Size wise it's comfortable and feels nice due to the rubberised silicon grip…which doesn't come off by the way, the rest of it is painted in a …I don't know…feels like plastic but it isn't?..whatever it is I can tell you that it is VERY hard wearing, you aint chipping this bad boy, this mod will look just as good 2 months down the line as it did the day you bought it.

It hits pretty hard for a 150w mod too, the chip was designed in house to save on costs and apart from the ridiculous messages it works extremely well, I have had it a week and it hasn't done anything untoward at all, and the reaction it brings from people who see it when you fire it is well worth the purchase price alone.
(sigh…with all this tech…it's bound to be a colossal shit list of specs…wake me when you're done)
Banshee Features:
Hidden full length LED Display
Available in Dark Grey and White
Dual 18650 Batteries (Not included)
Maximum Output: 150 Watts
Temperature Control 100-315℃(200-600F)
Support SS/TI/NI atomizer
Minimum Resistance: 0.1 Ohms
Dimensions: 55mmx95mmx26mm
Thread: 510
Packing list:
1 X Banshee (No cell)
1 X User manual Manual in Detail
1 X Gift Box
oh…well that wasn't too bad at all…you'll notice that you don't get a USB cable with it…first time I've ever seen that, at least it saves you from downloading those god awful messages I guess…
So, my final thoughts on the Praxis Banshee, I think it's awesome, not keen on the grey but that's just my preference, The display is AWESOME, such an amazing idea from something you normally just see by the roadside…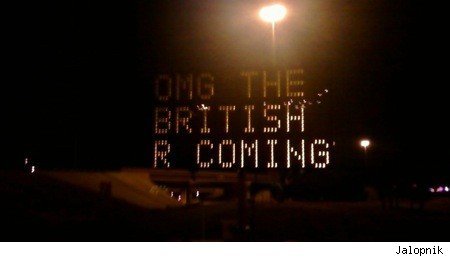 Damn straight …
I would recommend this mod to anyone who likes something a bit different, it's a solid well made device that stands out from the crowd and works very well in all modes and I applaud anyone that dares to produce something new and so totally different from anything else out there…it's not perfect but, like a wise man once said…"Praxis makes almost perfect"…orr…something like that.

You can grab yourself one of these 'Baby Babies' from here with currently 22% off the price tag
Praxis Banshee 150 TC Mod Discounted Price AND if you use code 20urvapin you get ANOTHER 40% of that!..40!!!..which brings it too around £34!..and THAT'S a bargain and a half.
I'm off to make myself blind in a darkened room with my Banshee just for shits and giggles…here goes…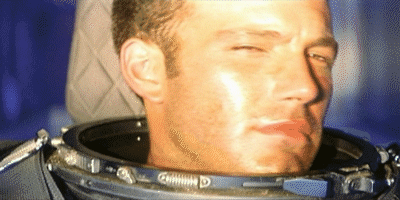 And don't forget to hop on over to my house at Steampugs to see how this wonderful device scored.
Until next time
Yours eternally Vapeful
Pugs