Odd title for a review I know…nothing new there though…but still…why ironic?..
Well we are all familiar with the feeling of Dejavu …sorry…Déjà vu…as the french say, simply meaning 'seen before' …well…although RDTA's are obviously something we have all seen many times over…I will guarantee you right now…that you have never seen anything like the item I am going to show you today…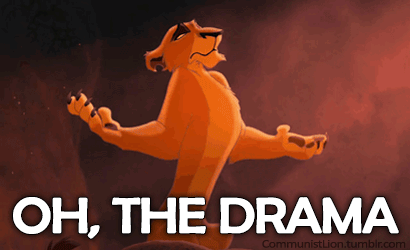 From the moment I clapped eyes on this masterpiece I was in vape feels heaven…my eyes turned to love hearts and a quartet of little birdies came and sat on my shoulder singing their sweet angelic hearts out…Oh yeah …I had it real bad…and I don't even like RDTA's…To my utter surprise however I was kindly offered one for review (Bullshit you threatened to burn her house down if she didn't send you one within 36hrs) and once I had that lovely tracking number I sat and prayed to everything I don't believe in that this time…the DHL truck wouldn't get stolen…again…(true story…farewell Aegis)…The next few days were obviously torturous as anyone expecting vape mail thoroughly understands but this was more…by the time the DHL man finally arrived I was a gibbering wreck…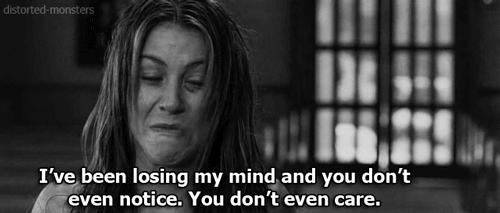 safe to say I don't think he'll be coming again.
All this drama…for one RDTA…what the actual fuck is wrong with me?..(ooh don't pull that thread)
---
And a fine and ferocious 'How do you do' to you all my fluffy little fog muffins… I hope you are all fine and dandy on this glorious day…and a very exciting day it is too, You see in this game you get used to taking the rough with the smooth, as is the case with most things in life…Some days you have to review something that's a gargantuan POS…but then some days…like this day…the road is as smooth as silk and…just as…flimsy…?..not sure where I was going with that…but anyway…my point is…what I have for you today…is pretty fucking phenomenal…I probably should of just said that. (sigh)
Designed by another Youtube reviewer as seems to be the trend 'de jour' …only this time from over in Malaysia, The talented and completely fucking mental Adrian Lo Dejavu…I'll put bets on that not being his real name…regardless…this motherfucker knows how to design an RDTA…and once I stop fangirling the shit outa this…I might just get round to showing it to you…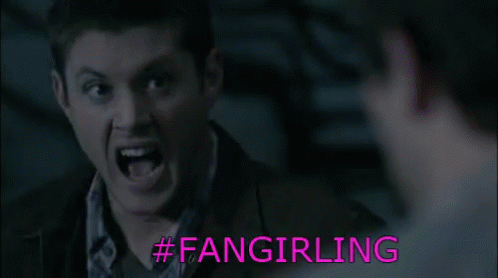 Courtesy of my very relieved to still own a house friends Heavengifts…bestow your eyes upon this beauty…The DEJAVU RDTA…does it have to be all capitals??..so shouty…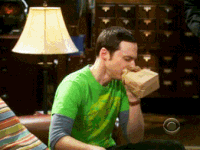 Retail presence much?..
The DEJAVU RDTA …(honestly I promise you I'm not shouting…I don't even give a shit if it's meant to be in capitals I'm not doing it)…is a 24mm at the base tapering up to a 25mm around the waist, 2ml capacity, bottom and side airflow, dual coil device that has quite simply driven in from nowhere …as smug as you like… into the world of RDTA's…and stuck its fingers up at every single one of them with a justifiable arrogance…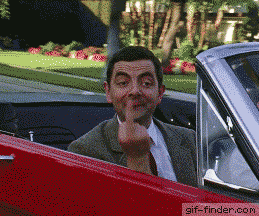 I mean just look at it…
If I was an RDTA out on the market right now the sinking feeling I'd get when laying my eyes on this beauty would literally come out of my arse…The RDTA has been perfected…find an open window…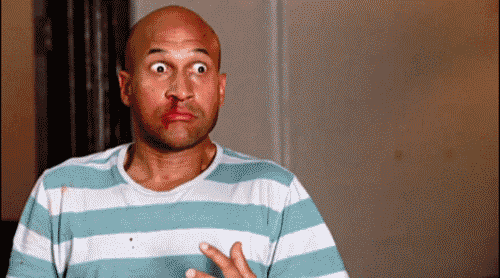 I know I know…'Perfect?..really??' …It's a bold statement I get that, But there is nothing…NOTHING…N.O.T.H.I.N.G. bad I can say about this tank, So if fan reviews make you angry, if you're one of 'those' people that think 'He's totally licking Heavengifts arse'…then look away…I have not a solitary fuck to give you…not even the slightest aroma of one, (ew) The rest of this review will sound like a 12 year old boy having a chance meeting with Beyonce …only with less of an adolescent chubby…well…slightly less…I have warned you…look away.
The Package
The first 2 questions you're probably asking yourself are…'Is that a case?'…and…'Is that it's own stand?' …yes and yes to both those questions, From the moment you open the rather attractive cardboard box you are greeted with a relentless tirade of vape hornyness that just doesn't seem to want to stop…ever…insatiable almost.
zzzzzzzzzzzzip…lob…thud.
You'll have to forgive the fact that in my excitement to try this thing I had already built on it before taking a picture of the complete package…but regardless…how's that for presentation.
You get the very heavy and perfectly machined RDTA stand brandishing Dejavu's logo, The RDTA itself displayed out separately, A spare Ultem drip tip…which…you probably won't use due to the fact the SS one is so utterly beautiful, spare glass and a very odd looking plastic screw cylinder full of O's, spare screws,and an allen key, the cylinder incidentally…can be used to transport your RDTA without fear of it dripping all over your new camo hard zip case…(it never leaks btw)…because it too…is rather nice…Shit I thought the Triade was well displayed…gtfo…THIS was made for vapers…by someone who is obsessed with vaping.
The build quality is like nothing I have seen before, Each piece meticulously machined to a flawless standard from top to bottom, There was not a single scratch on any part that shouldn't be there, And not the slightest hint of machine oil.
The build deck
The build deck…oh the build deck…a picture says a thousand words…4 pictures however…well…that'll be…4…thousand…words…??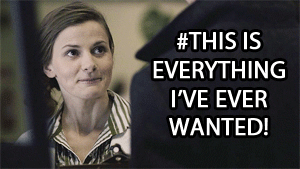 Perfection.
The deck itself appears to be powder coated or something, can't find any details on that but it almost looks like teflon?..pretty sure it's not but hey…wouldn't be infeasible, The posts however are gold plated and as you can see have a very unique hole layout enabling you to build…well…whatever the fuck you want pretty much, All three holes are independently screwed and it doesn't matter if you have level post legs or conventional… these posts cater for all configurations…I guess I was…kinda lazy…
Building on it is easy peasy lemon fucking squeezy…once you've decided how exactly you're gonna go about it anyway, endless options. The hex grub screws are …yes you've guessed it…perfectly threaded …and not a single slip or grind was present throughout the whole process.
Wicking is straight forward as you would expect, Take your end…push it in the hole and juice her up…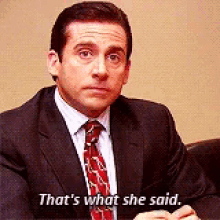 One thing worthy of mentioning as is the case with all RDTA's, They work way better if you cut the wicks short, Don't let them dangle into the bottom of the juice well or you will choke your tails, Pull them through and just trim them underneath so they poke through a couple of mm.
Money shot!…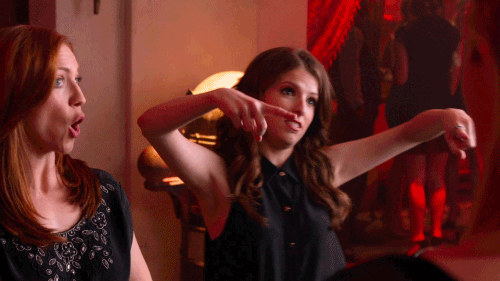 The tank
Now…for those that are thinking…'it's only 2ml' …There's a very good reason for it, Yes it's kind of inconvenient but that's not what this tank is about, Because it's been designed by a vaper who's mindset is pretty much on par with most of us serial flavour chasers, The capacity is purposefully low so that you go through it quickly and stick a different flavour in there…because…that's what most of us do, we don't vape the same flavour for very long because we have so damn many of em so this…for me personally …is perfect…again…
Incidentally filling the tank is one of the best methods I have ever come across, It's a bit like the old Ijoy RDTA 5 (not the 5s) where as you fill via the SPRINGLOADED centre post…yes…springloaded…you just press your bottle in and it engages the tank, It's a very light spring too so it incredibly easy to use.
The Airflow & Flavour
Like I mentioned earlier the airflow is both bottom and side, The bottom is not adjustable, and comes up through the side via 2 vents on each side and splits into 2 pipes directly under the coils…
The side however is adjustable…and this is dealt with by 2 small triangles on either side adjusted via the inner sleeve which is held in place by a single O ring, Just snug enough to turn smoothly and not too loose that the top cap would come off if you picked up your mod by the atty…do I need to say 'perfect' again…
With the side airflow completely closed off the bottom airflow is still more than adequate for an unrestricted pull, And of course being bottom airflow you are getting a shit ton of flavour this way…and when I say flavour…I mean FLAVOUR…it is off the fucking charts, I would even go as far as to say better than any 24 or 25mm RDA I have in my collection…yes I said RDA…and I very much include both my Goon and my Tsunami in that statement…yes…I went there…build a bridge and get over it… Everything on the Dejavu is on point for a flavour machine, from the perfect bottom airflow to the domed top cap…
And speaking of the domed top cap…
When I said it was well machined…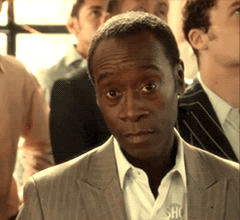 You could see your face in it and even eat a meal off it it's that clean and smooth…if you ate…really…small meals…and had…a really small head…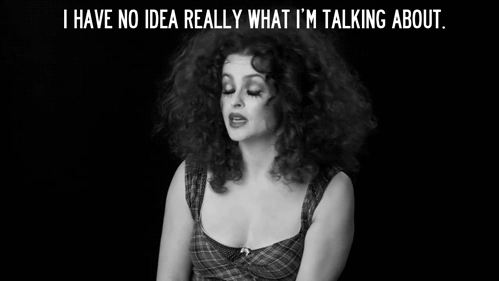 The side airflow however…as small as it is…does make a difference if you want to throw thick plumes but as you can see for yourself…the emphasis is very much on the bottom…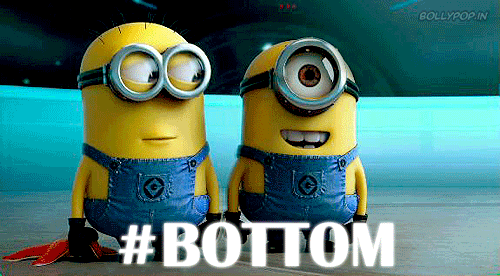 The Vape is smooth, full bodied and just about every other expletive you can think of that best describes a fucking awesome experience…and not only am I going to post this list of specs with a grin like the Cheshire cat…but I'm gonna read the fucker…WITH INTEREST.
The specs
Parameters
Size: 25 x 46mm
Capacity: 2.0ml
Thread: Gold plated 510 pin
It comes with
1 x DEJAVU RDTA
1 x Glass tube
2 x 810 drip tip (stainless steel / Ultem)
1 x Atomizer stand
1 x Accessories box
Stainless steel construction;
510 threading connection;
Diameter: 25mm;
Capacity: 2ml;
Unique design build deck for easy dual coils building;
Convenient center post refilling with leakproof design: insert the dripper into the center post and press down gently. Fill e-juice into the tank and release the post;
Adjustable side airflow;
Bottom airflow to the coil from the dual-hole air channel;
Knurled drip tip design;
Both Ultem and SS drip tip included
What …that's it??..FML even the specs list is perfect!..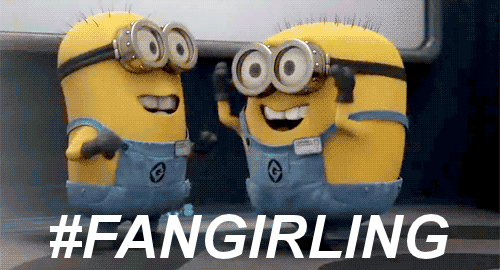 The final thoughts
Okkkkkk…here goes, The Dejavu RDTA is quite simply the best piece of vaping hardware that I have ever reviewed, The way it's presented, The package you get, The way it looks, The way it's made, The way it performs makes any other RDTA on the market inferior, flawed, sub par…it doesn't even leak!..I stood my mod upside down overnight and there was not a single drop underneath it the next morning and nor did I have even the slightest hint of a dry hit…ever…
The flavour is better than anything I have had thus far, The airflow is spot on, The deck is easy to build on with a plethora of options available to you and I just can't stop taking pictures of the fucking thing…I dare say if I had a pencil and pad right now I would be drawing it like one of my french girls…
It's also available in 2 colours, Black with an aluminium body which apparently stays cooler although I haven't experienced any undue heat issues with the SS…and SS…in a…SS body…obv…(go for the SS)
Adrian Lo Dejavu has knocked this thing out of the park, Apparently he went through a shed load of prototypes before settling on this design and I for one am glad that he didn't settle for one of the former models because I fail to see how this could be improved in any way at all… and I envision…in the very near future…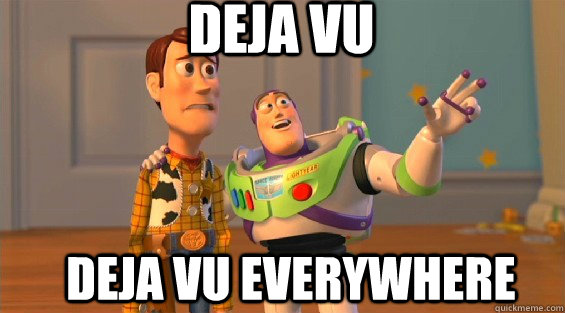 And don't be surprised to see an upsurge of Tanks and RDA's being presented in their very own zip cases too, It will take an average sized mod, your tank and a few bottles of juice, The bar has been raised ladies and gentlemen, The race has been won…and if they ever make a 30mm version of this thing… I think I might just faint…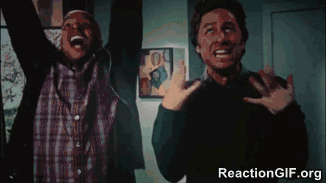 The price
No of course it's not cheap, but I tell you something else…it's wayyy cheaper than it could of been, and for those of you about to part with your hard earned on an Authentic Goon…put the brakes on your purse strings…528 don't deserve your custom anyway, Adrian Lo Dejavu does, because he's given us something special and as close to 'Perfect' as I have ever seen in this crazy misty world of ours.
At present Heavengifts have this available for $53/£41.16 and with my discount code APUGS15 you can have one to ogle at your hearts content for $45.05/£34.99 …If you have read this far…then I shouldn't really have to tell you what unbelievable value that is, The kind of value that makes you feel all warm and fluffy inside as soon as you get your hands on one.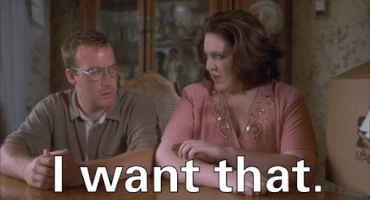 Just follow this link to vaping nirvana…
DEJAVU RDTA - 33% discount plus a further 15% at checkout
And please…I reiterate that I don't even like RDTA's…They've never gelled with me but this…this is a whole different kettle of fish altogether.
Thank you Adrian Lo Dejavu you crazy fucked up mentalist.
And if you would like to see how the man himself reviews his very own product then follow the link below
DJV Youtube review of his own product the DEJAVU RDTA
Until next time…remember
And as always if you would like to come over to my house at Steampugs you can see how the Dejavu scored against other awesome bit of Vapeology…you can also meet the new and ever growing Steam team and why not check out the shop too where you will find an abundance of bargains as well as the odd discount code.
Eternally Vapeful
Pugs Lo Dejavu (hopefully)