'Easily distracted by shiny objects' …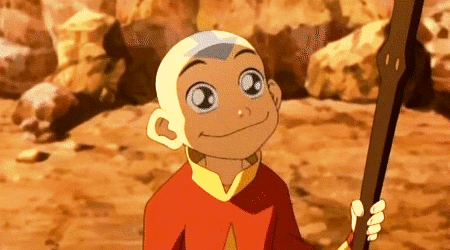 This could of been the title of almost all my school reports back in the day, although it didn't really stop at shiny objects to be fair, I'm pretty sure when my 'top heavy' history teacher wrote that comment in my report she was being 'polite' for my parents sake…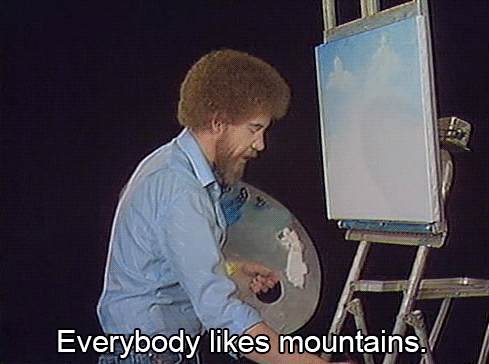 ---
Shiny syndrome, an affliction passed down through the ages from the Aztecs to the first gold rush in North Carolina, known as Gold fever in those days obviously , it's hard wired into us, and now…as most of my peers will attest to, it is rife in the world of vaping, of course…it's not just narrowed down to shiny objects, in Vaping at least…it can come on with pretty much anything, you see it…you gotta have it…today however…we are in Shiny overload, and on this occasion, I would be very grateful if you could wash your eyes before steering your grubby gaze upon what I am about to show you…graciously gifted by my lovely friends at Gearbest… The Think Vape Finder 167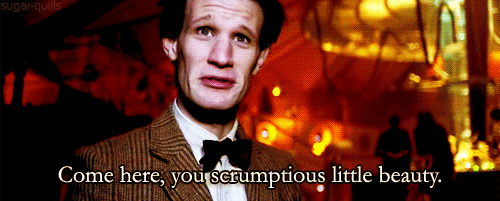 Indeed…
Think Vape, another of Shenzhen's finest that brought us a collection of 'higher end' mass produced mods last year, and few as pretty…and as overly flamboyant, as the Finder 167…I mean just look at it…fuck my life it's a sexy little bitch…

From the mirror finish chrome plated SS to the apparently 'genuine leather' hand grip/battery housing it just oozes affluence…although I have to say, it really does claim to be genuine leather…it feels like genuine leather…but on the box the product sticker says…and I quote…'Mirror stainless Steel + Coffee coloured Elephant' …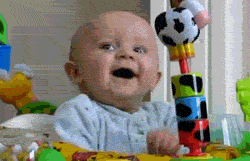 Please…please tell me there isn't a 3 legged elephant stumbling around in Africa thinking "Enjoy your Vape fucko"…can't be…can it?..regardless…ignorance feels soft, supple …and grippy…?
The Finder 167 is a 167w TC mod powered by the ever popular USA made Evolve DNA 250 chip, I'm not going to go on about what this chip is capable of for 2 reasons…
Because it would need it's very own review thread consisting of literally …words…
I don't know…(tut)
I haven't learnt the ins and outs of escribe yet but I will, and I know it basically means that the whole way this thing can heat your twisty's is completely customise-able to your specifications through the aforementioned downloadable programme, and the TC mode is second to none…if that's your thing. What I can confirm to you though is that this thing kicks like a mule and has a 50% pre-heat function that actually shows on your display as soon as you hit the Abalone shell inlaid fun button.
And the display itself is one of the easiest to read (me being blind as a bat) that I have seen so far…
And as for the controls…well looking at that picture do I really need to explain?..You won't be needing the manual.
The battery door reminds me of my old IPV4 where as the dead elephant leg (stop it) just slides out which makes things extremely accessible and gives you a rapid battery change…
The details on the Finder are overkill from top to bottom, as you would expect seeing as when this thing arrived on the scene it was around $300, The side vents with SS mesh look cool as fuck and when you look at the top your looking at the 510 connection housed in toughened glass…as is the base.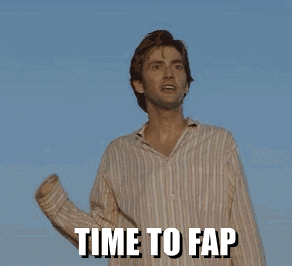 I do have…one…little problem with it…As you can tell this is 'mirror' finish chrome, I mean there's shiny…and there's 'shiny'…which means…fingerprints…which in turn means you will be forever…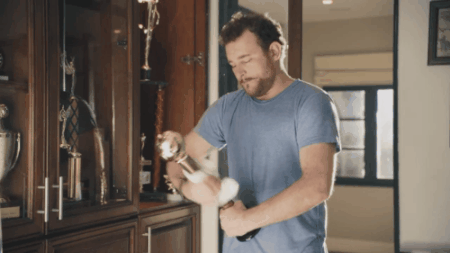 So much so, that you will be a bit obsessive over it, I had this thing sat on my desk at work while I was putting it through it's paces for a few days, I work with an ever growing troop of vapers, and as they passed my desk they saw it sat there looking…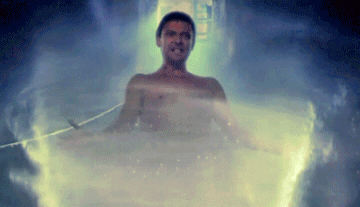 And were drawn to it like a fat bluebottle to a pile of donkey shit…
And they DID ask for a go…which …lets be honest…is bad form whether the thing is shiny or not, but with this thing, the grossness of that request won't even cross your mind as you look at the person and see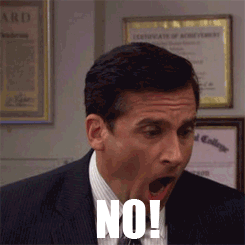 On one occasion…this so called 'friend' of mine just walked up and grabbed it…I can't really describe what happened to me…


But he'll be thinking twice before doing that again…
I mean I don't even know how to pick it up sometimes…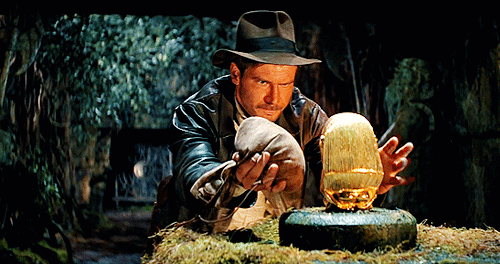 1st world problems eh…It's a small price to pay to own such a glorious looking murdered elephant…I mean mod.
As for using it on a day to day basis well, it's a lot lighter than it looks, and smaller than I was expecting I have to be honest, which was a nice surprise as I was expecting a tank of a thing when I looked at the pictures but it fits in the hand perfectly, I would take this thing out with me even though it looks so pristine as it is also incredibly well made and never misses a beat, So it kinda deserves to be shown off. If i said I can't recommend this mod enough then I'd be lying…because i can…I just did, it really is as good as all that.
Also worth noting is it kind of has a shut down…but not really…I mean not like the Tesla touch which goes off completely if you leave it alone, but it's a kind of 'sleep mode', as soon as you hit the fun button it takes a second to wake up but this only happens after a much longer period of time than the Tesla, I'm presuming to conserve power.
I'm now going to look at myself in my Mod for a few minutes while you take in the shit list…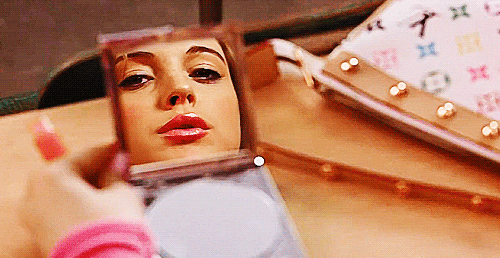 Description:
The Think Vape Finder 167W Mod comes with DAN 250 chip, suppporting 2pcs 18650 batteries ( not included ). It has a temperature protection function that measures and limits the temperature of the heating coil during operation. The Finder 167W allows you to save and select between eight groups of output settings.Main Features:
Comes with Evolv DNA 250 chip
Wattage: 1 - 167W
TC range: 200 - 600 Deg.F
TC mode: TC - Ni / Ti / 316SS
Using 2pcs 18650 batteries ( not included )
Magnetic cover
Material: zinc alloy and genuine leather and carbon fiber
510 thread
Specification
Product Details Brand: Think Vape
Type: Electronic Cigarettes Accessories
Accessories type: MOD
Model: Finder 167W
Material: Carbon Fiber,Leather,Zinc Alloy
Mod: Temperature Control Mod,Temperature Control Mod,VV/VW Mod
APV Mod Wattage Range: 151-200W
APV Mod Wattage: 167W
Temperature Control Range: 200 - 600 Deg.F
Battery Form Factor: 18650
Battery Quantity: 2pcs ( not included )
Battery Cover Type: Magnetic
Dimension and Weight Product weight: 0.173 kg
Package weight: 0.297 kg
Product size (L x W x H): 9.00 x 5.30 x 2.60 cm / 3.54 x 2.09 x 1.02 inches
Package size (L x W x H): 12.30 x 10.40 x 3.90 cm / 4.84 x 4.09 x 1.54 inches
Package Contents Package Contents: 1 x Think Vape Finder 167W Mod, 1 x USB Cable, 1 x English Manual

…(ahem)…oh I'm sorry…yes where was I…are you done?..good…erm…right…that's gonna need cleaning again…
In the package there's nothing special, the Finder really does speak for itself, I mean what else do you need?..well actually a nice chrome RDA would be lovely but I don't have one of those…if anyone knows of a good one I am ALL ears…
Now then…the price, well what would you expect it to be?..remember I said it was around $300 when it appeared, which is roughly £250…ish…you'll be glad to know that that isn't the case any more…no sir…
Now you can get your white cotton gloved hands on one of these prestigious devices for a third of that here
Original Think Vape Finder 167W DNA 250 Mod CHROME discount price
and if the chrome doesn't do it for ya, you can also get in glossy black chrome here
Original Think Vape Finder 167W DNA 250 Mod BLACK discount price
This mod will have pride and place on the 'Special' shelf, Not many make it there, although there was no deliberation with the Finder 167…This little beauty simply found it's own way up there and simply…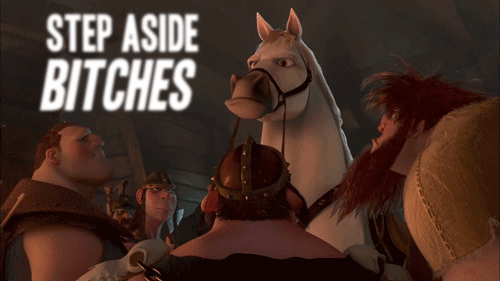 And deservedly so.
Don't forget to hop on over to my house (yes that means you Elephant) at Steampugs to see how this exquisite device scored.
Until next time.
Yours eternally vapeful
Pugs.